Women Printed Wool Shawl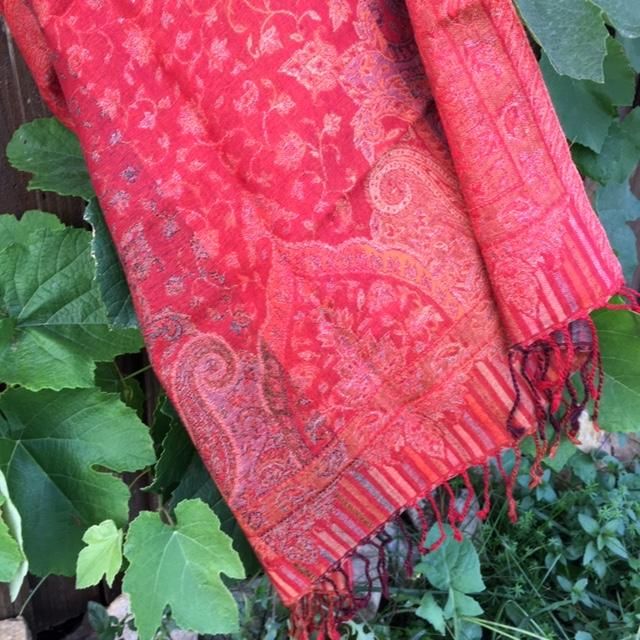 This is a beautiful hand weaved Women Printed Wool Shawl. The shawl is in Pink color and printing that makes it looks so elegant. Women Printed Wool Shawl is soft and luxurious to touch and wear as a wrap, throw, or a shawl. You can also wrap this shawl during meditation. The Women's Wrap will be super warm as it captures air pockets in between the fibers; the heat transfer rate is reduced. The feel will be soft and supple.
100 % WOOL
Fringed soft wool shawl all-natural fiber, solid color
Superb quality, lasting colors, soft and elegant
180X70
Soft, large, thick but lightweight, feels smooth, not itchy.