TARTAN TRADITIONS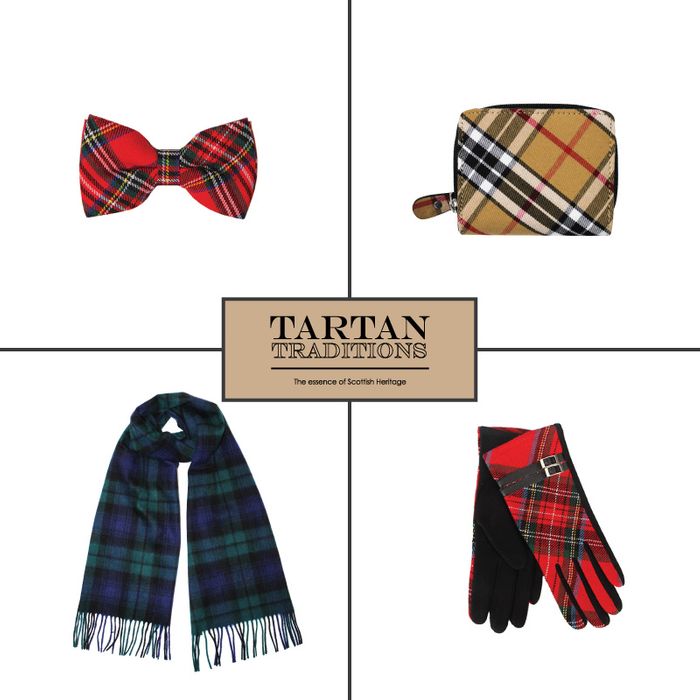 As the name suggests, this range is all things Tartan!
This is our longest established range and can be found in locations from Edinburgh's Royal Mile to gift shops in North Carolina and offers a comprehensive range of gifts, souvenirs and textiles in a number of different popular Tartans. This range is designed for both traditional and contemporary markets in mind.
Download our brochure from here. For pricing contact us by emailing info@eurostick.biz or register for our online ordering platform at www.eurostick.biz and we will send you an access link.