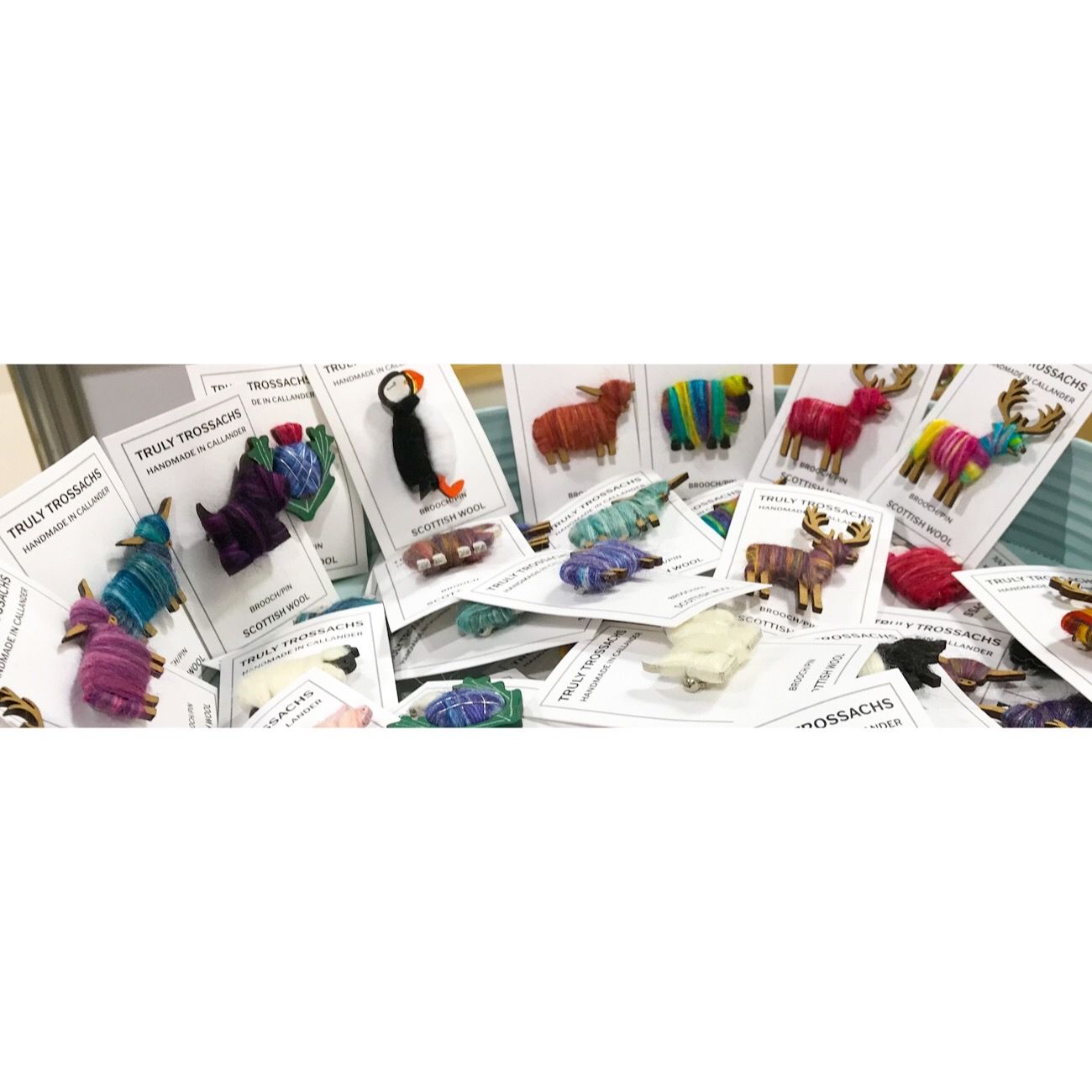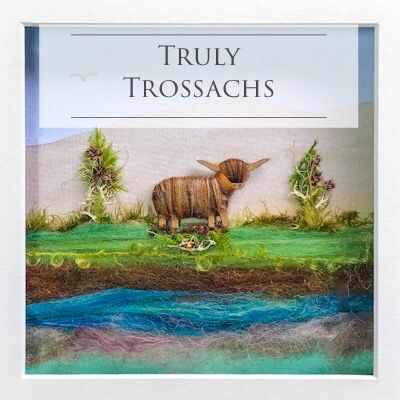 My name is Sarah and I love creating pictures from nature. My range includes cards, brooches, mounts, boxed pictures and gifts made with my natural collages.
The woodlands and coastlines of Scotland provide a wealth of materials to create my individual work. I live in The Great Trossachs Forest surrounded by lochs and glens full of moss, lichen, heather and wonderful seeds and leaves. One of my favourite spots for beachcombing is The Isle of Arran off the west coast of Scotland. The beautiful curved shapes of glass and crockery washed up on the beach make perfect boat sails for my pictures.
There are a few new blends of all this year, rose, heather and seabreeze as my new mini pictures.
I have a brand-new website so have a browse.
I will miss the event and meeting you all face-to-face this year but no doubt we'll be in touch.
Address
Callander
Perthshire
United Kingdom
A condensed brochure of product trade prices with terms and conditions. Expanded details and images on website www.trulytrossachs.com.
Art & Prints

General Gift

Greetings Cards & Stationery

Scottish Gifts