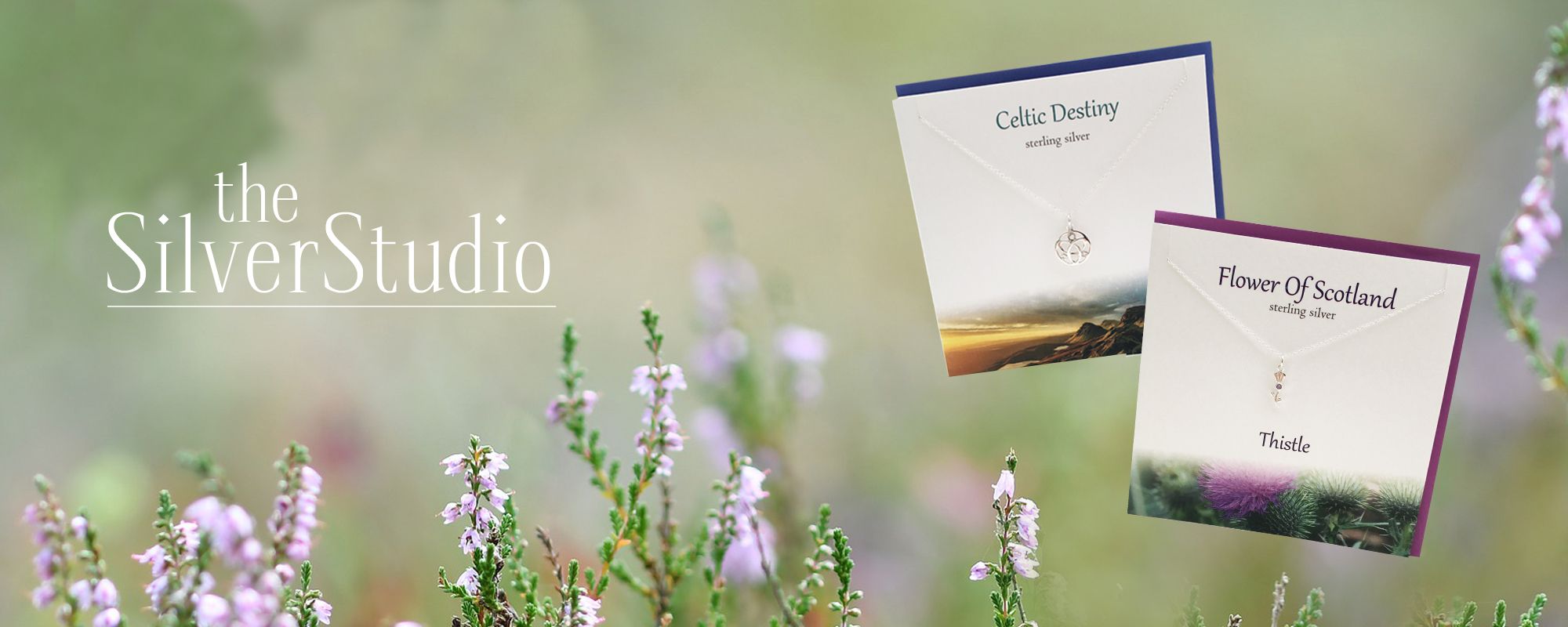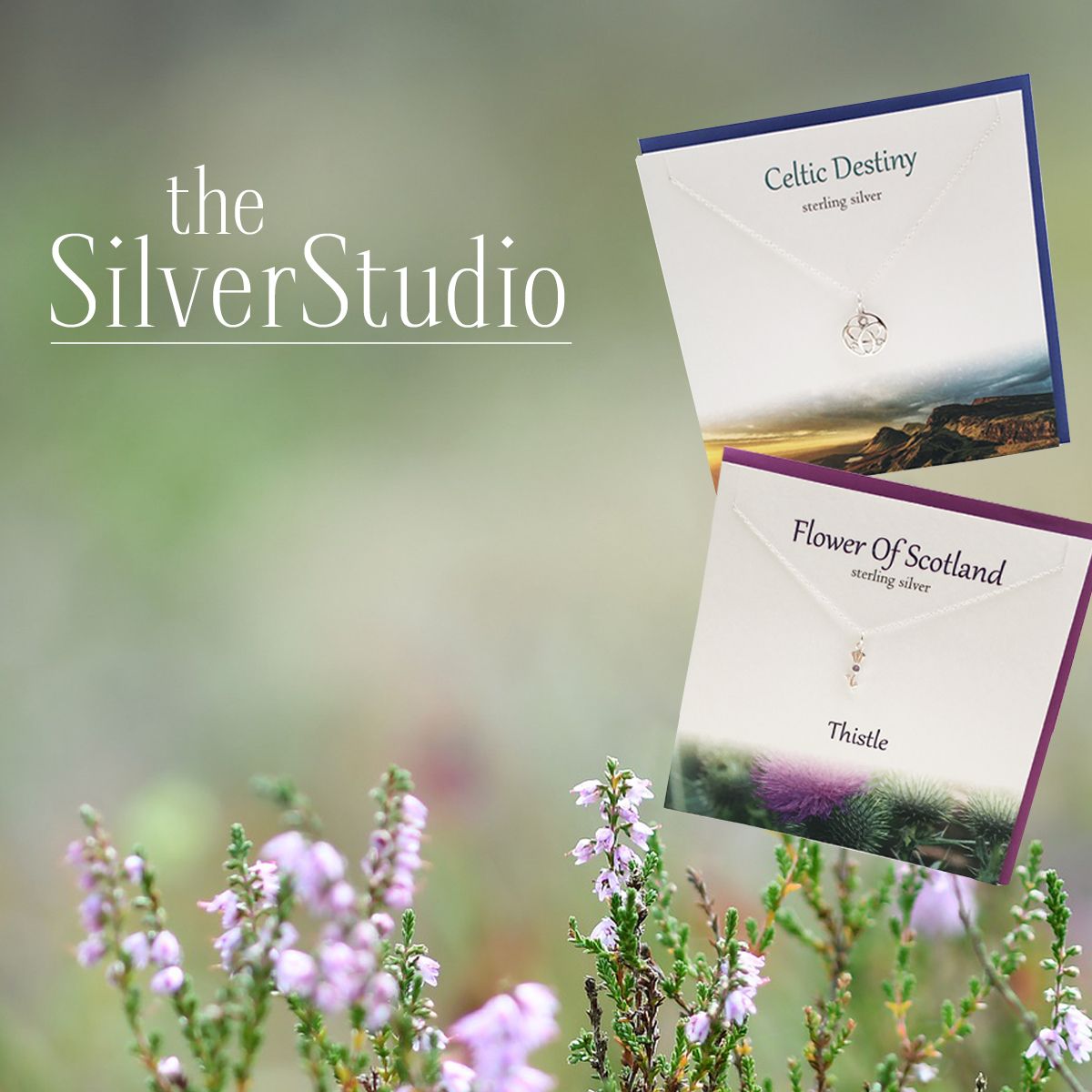 The Silver Studio - A Card & Gift - Designed in Scotland
Adorable sterling silver jewellery beautifully packaged with a quality sentiment story greeting card. Affordable, high quality & unique. A proven top seller all year round, easy to post.
Perfect for Card & Gift shops, Visitor centres, Garden centres and most retail environments
Stud earrings retailing from around £10, pendants & drop earrings from around £15
Free delivery in the UK on everything. Free Display stands.
Low opening order & No Minimum order for top ups.
Full bespoke service available from our in house design team.
Highly commended award winning family business based in Scotland - Previous Gift of the Year finalist
We hope you love our collections
The Silver Studio team x
You might also like our sister brand also featuring online at this show - Glenna Jewellery - Designed in Scotland
Address
Castle Douglas
Dumfries & Galloway, Scotland
United Kingdom
Special Offer: Free Delivery on all orders & Free display stands

Free Delivery in the UK and Free High Quality Display Stands,with all qualifying orders placed at the show.

Offer expires on: 31-Dec-2021
With a passion for Scottish art & jewellery design, Glynis (Glenna) & daughter Alison launched the first of their two Scottish jewellery brands in the summer of 2014.  
Fashion Accessories

General Gift

Greetings Cards & Stationery

Jewellery & Watches

Scottish Gifts