Suki Tea Makers
Collection: Invest Northern Ireland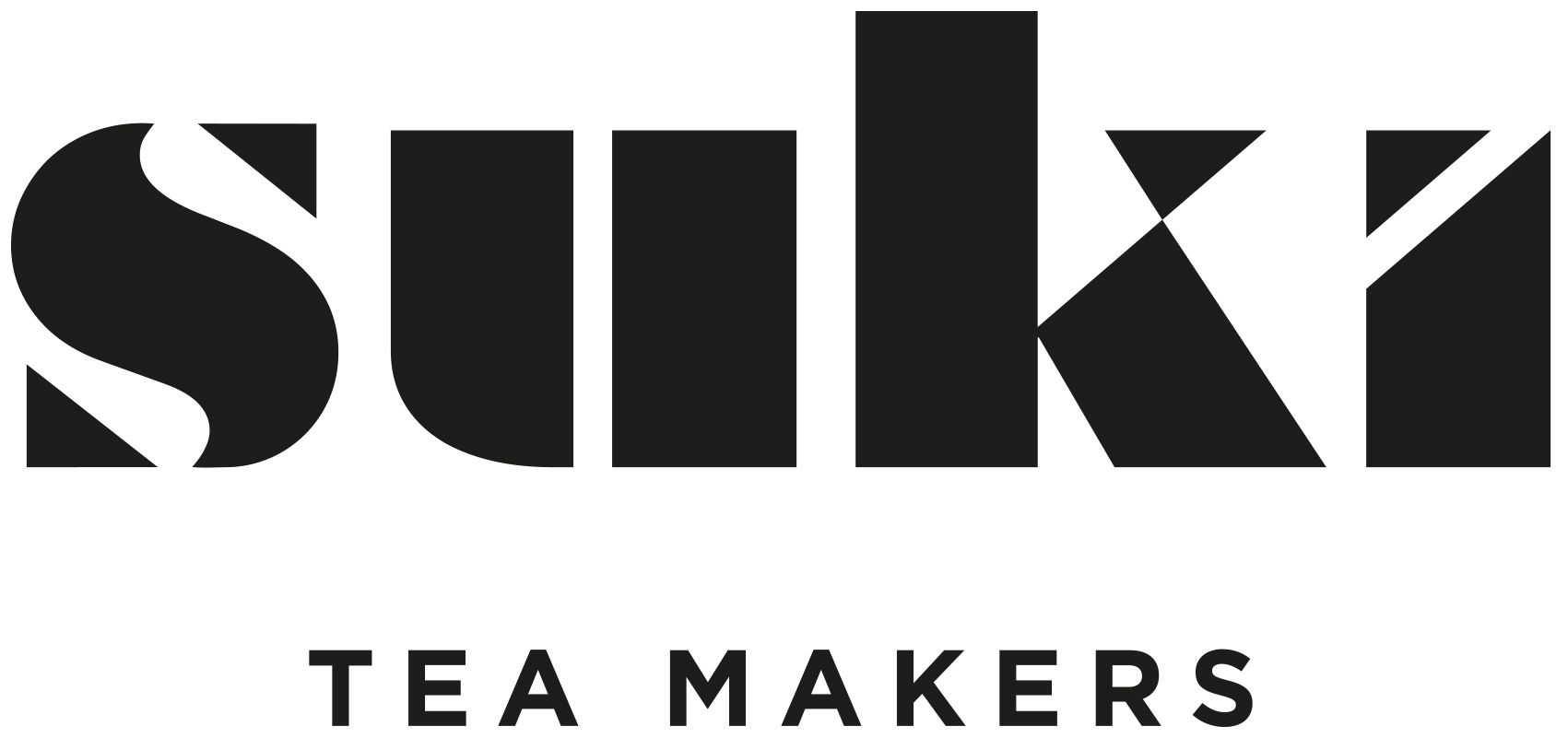 SUKI is a leading choice for ethically sourced tea in UK and Irish cafés. Now an established, trusted, and award-winning brand it has a loyal following. SUKI drinkers fall somewhere between eco, healthy and premium buyers. We are tea makers who do not settle for less. SUKI's commitment to quality is reflected in responsible sourcing, great taste and delivering the very best customer experiences. We have a broad range of loose leaf and a selection of biodegradable pyramids, which are all beautifully presented in 100% plastic-free packaging. The Company have won multiple product (and industry) awards, gaining over 50 stars from 'Great Taste Awards - UK', including 5 new tea blends in 2020. Our team is a small team of 10 tea aficionado's. (We also export to 22 countries).
Address
Belfast
Antrim
United Kingdom
Special Offer: Buy 4 get 2 free.

2 free cases of tea in a mixed box. Worth £30

Offer expires on: 31-May-2021
Download to see the SUKI TEA MAKERS story. We have been successfully helping customers upgrade and boost their tea sales for 16 years.
Food to Go

Drinks

Organic, Ethical & Vegan

Food Service