Strathmore Woollen Company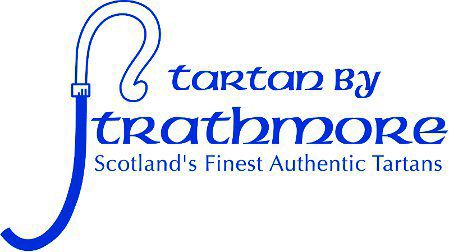 We are a small business, who are passionate about our premium 100% wool tartan fabrics. We have over 300 tartans in stock, all woven in the UK to our bespoke patterns & in our own yarn shades.
We also provide a readymade service for a wide variety of products. This includes-kilts, skirts, trousers, waistcoats, scarves, ties, face masks & anything else you can think of. These items are all made to your requirements. Perfect for a special occasion, such as a wedding, graduation or anniversary.
Address
Forfar
United Kingdom
Special Offer: 2020 Prices held!

2020 Trade Prices held for all show visitors

Offer expires on: 30-Apr-2021
Apparel

Fashion Accessories

Highlandwear

Interior Accessories

Scottish Gifts