Skipness Smokehouse
Collection: Food From Argyll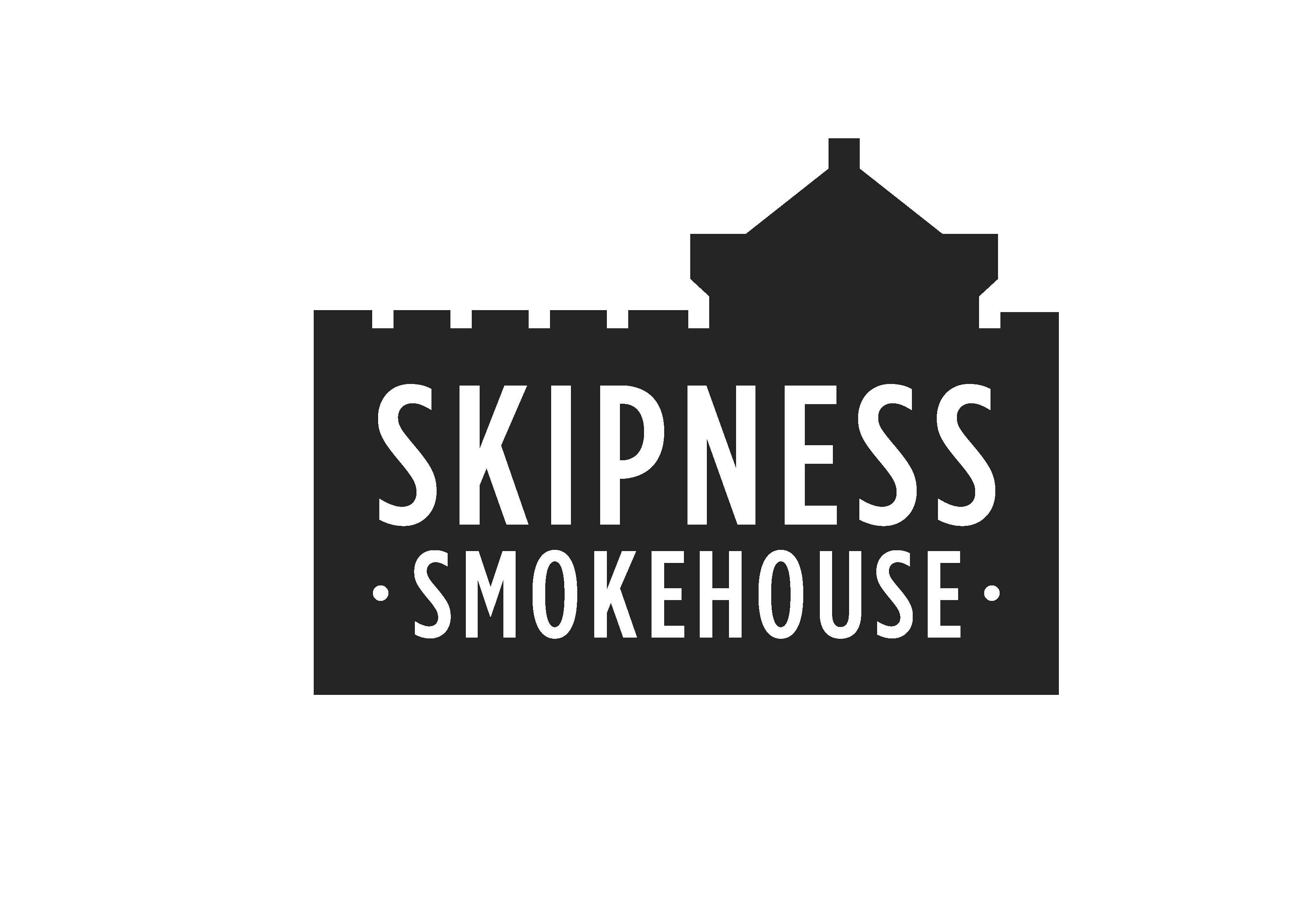 Skipness Smokehouse offer hand crafted, luxury Cold and Hot Smoked Salmon, Loch Fyne Kippers, Smoked Mackerel, seasonal delicacies such as Smoked Duck and Venison and our irresistible Smoked Fish Pates all produced in small batches at our artisan smokehouse.
The business was established in 1990 on the Isle of Arran and has recently relocated, back to the family farm, at the top of the Kintyre peninsula, in the picturesque village of Skipness. The new smokehouse, is just a small ferry ride away from the Isles of Arran, Islay, Jura and Gigha and situated in the grounds of Skipness Castle.
Address
Skipness
Argyll
United Kingdom
Scottish sustainably farmed salmon, carefully selected for size and quality before being placed in a bed of sea salt and brown sugar and then a second mixture is placed carefully across the fillet and ...

Scottish sustainably farmed salmon, carefully filleted before having their pin bones removed and placed into a brine of salt water and sugar for an hour and a half, then placed on trays to drip dry be ...

This popular product uses our tradition cold smoked salmon which is infused with Isle of Arran malt whisky. The pellicle is left on creating a sweeter and smokier flavour.  

This is a course creamy pate made with our traditional cold smoked salmon with a hint of lemon and dill.  
Gift Food & Cookbooks

Meat & Fish