Shellfield Farm
Collection: Food From Argyll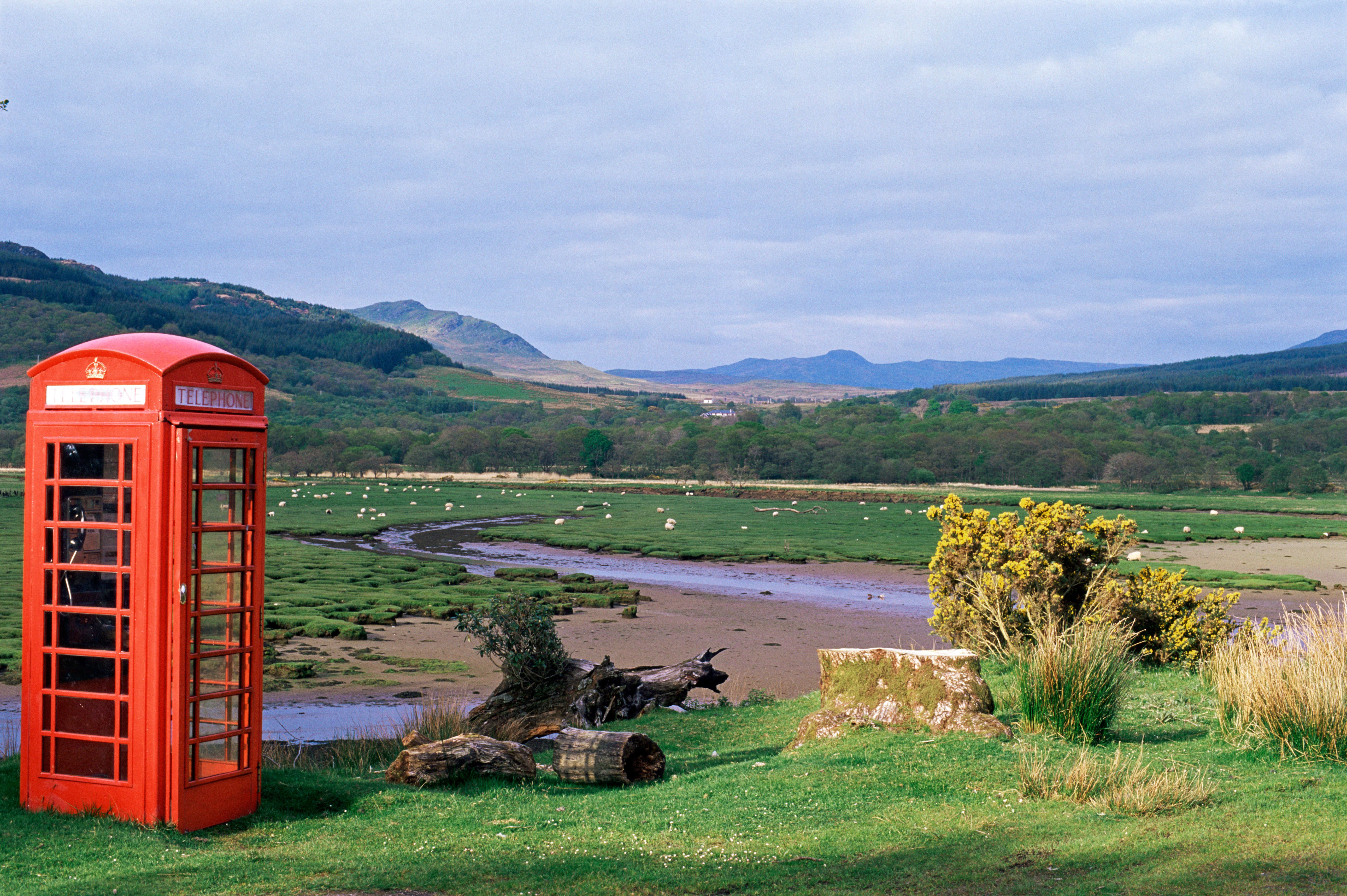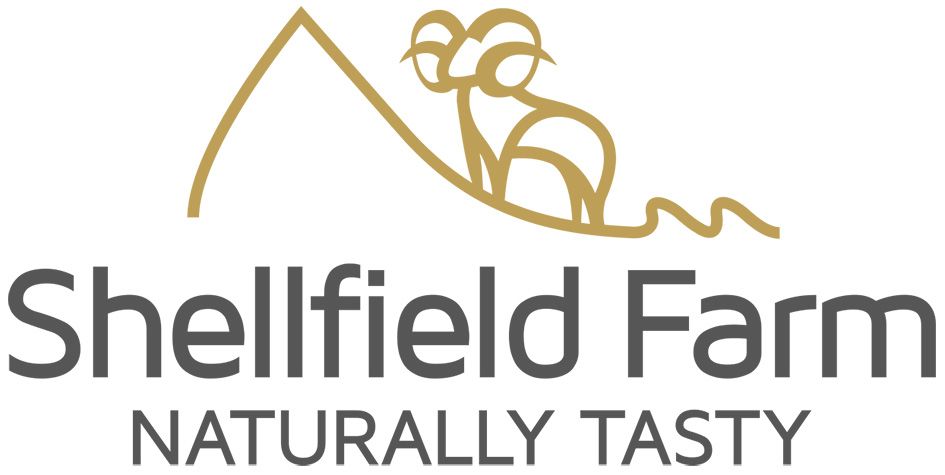 Shellfield Farm is a producer of quality frozen 'farm2fork' ready meals, which are homecooked in small batches, using our homemade bone stocks and no additives or preservatives. The meals feature our Quality Meat Scotland 'hill to saltmarsh' lamb & grass-fed beef, locally caught fish, Scottish dairy products, and seasonal Scottish vegetables (where available). In this sense the meals are all about provenance and the authenticity of the ingredients. We also offer vegetarian meals and we are in the process of developing a range of desserts.
We operate out of our commercial kitchen and butchery, which is located on our 2500 acre Argyll hill farm; in addition to ready meals we produce bakery products and lamb/ beef boxes. Our sheep and cattle benefit from a mixed forage diet of the heather hills to the tidal salt marshes; this contributes to the amazing quality of the meat and the uniqueness of our offering.
Address
Glendaruel
Argyll
United Kingdom
Homecooked roasted vegetable lasagne. No additives or preservatives included, just simple, quality ingredients. Made in small batches & blast frozen to ensure quality.

Homecooked fish pie, with locally caught seasonal white fish, smoked haddock & Loch Fyne salmon. Topped with creamy mashed potato and a crispy panko crumb. No additives/ preservatives. Made in small b ...