Sheila Fleet Jewellery
Collection: Creative Orkney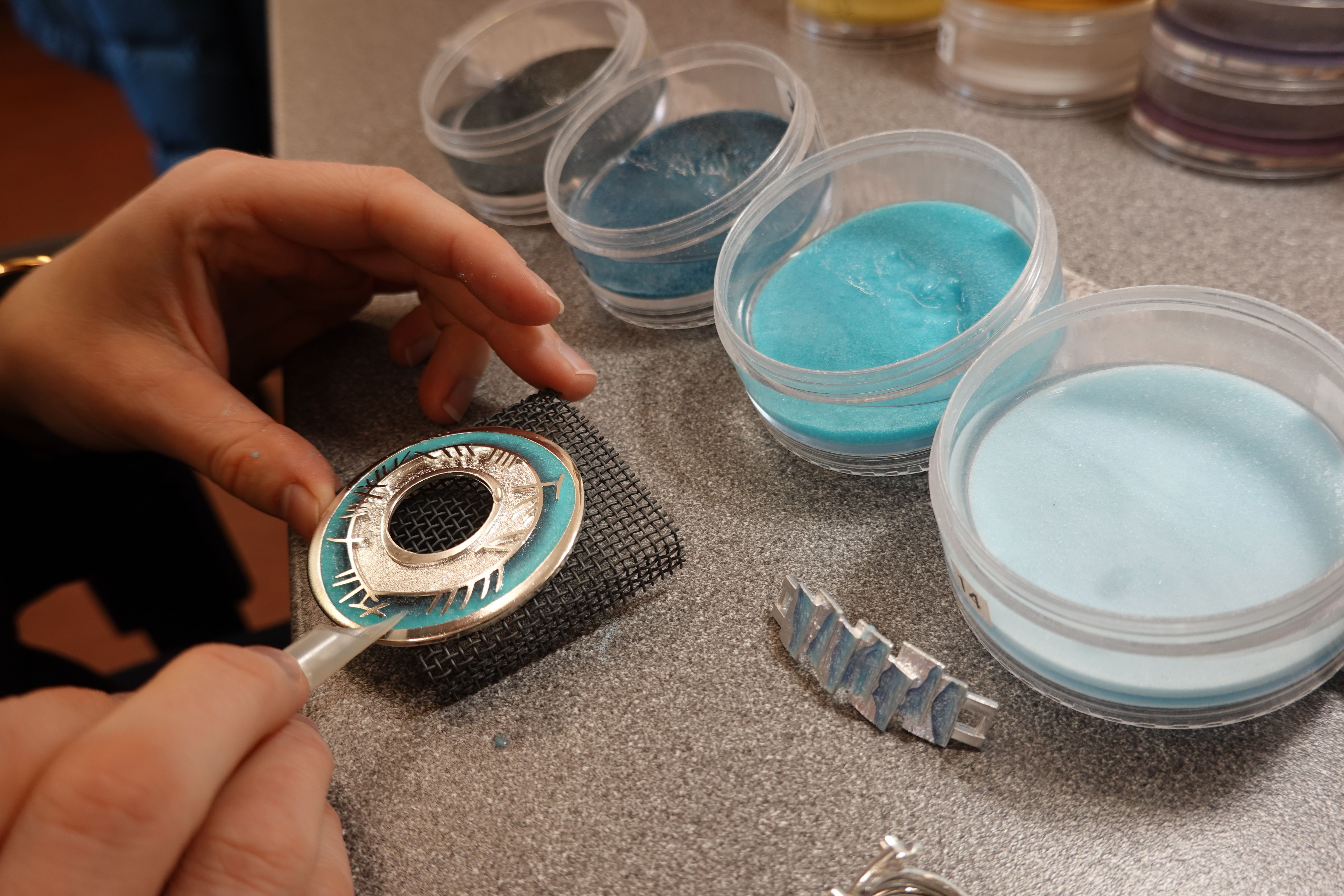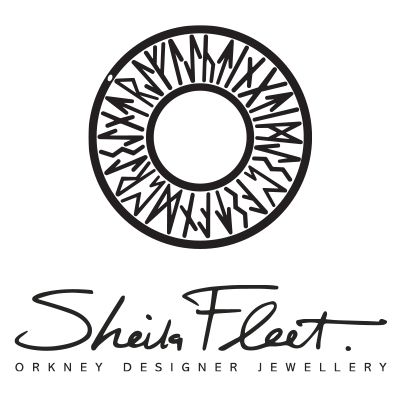 After humble beginnings in a converted shed back in 1993, Sheila Fleet Jewellery now employs a team of skilled craftspeople in her Orkney Workshop, from where all our jewellery is designed, made and dispatched.
Sheila has developed a reputation around the world for her distinctive designs made in silver, gold and platinum. At the heart of these is her love for Orkney, her home since birth.
Her jewellery is known for its vibrant enamel colours and fine hand-finish. As Sheila says,
"We enjoy making jewellery and our customers love wearing it - how wonderful is that! Jewellery can mark a moment and make it meaningful forever."
Address
Tankerness
Orkney
United Kingdom
Watch this short video showcasing how our skilled craftspeople make our jewellery in Sheila's workshop by the sea.
Fashion Accessories

Jewellery & Watches