Sarah Jane Hemsley Upholstery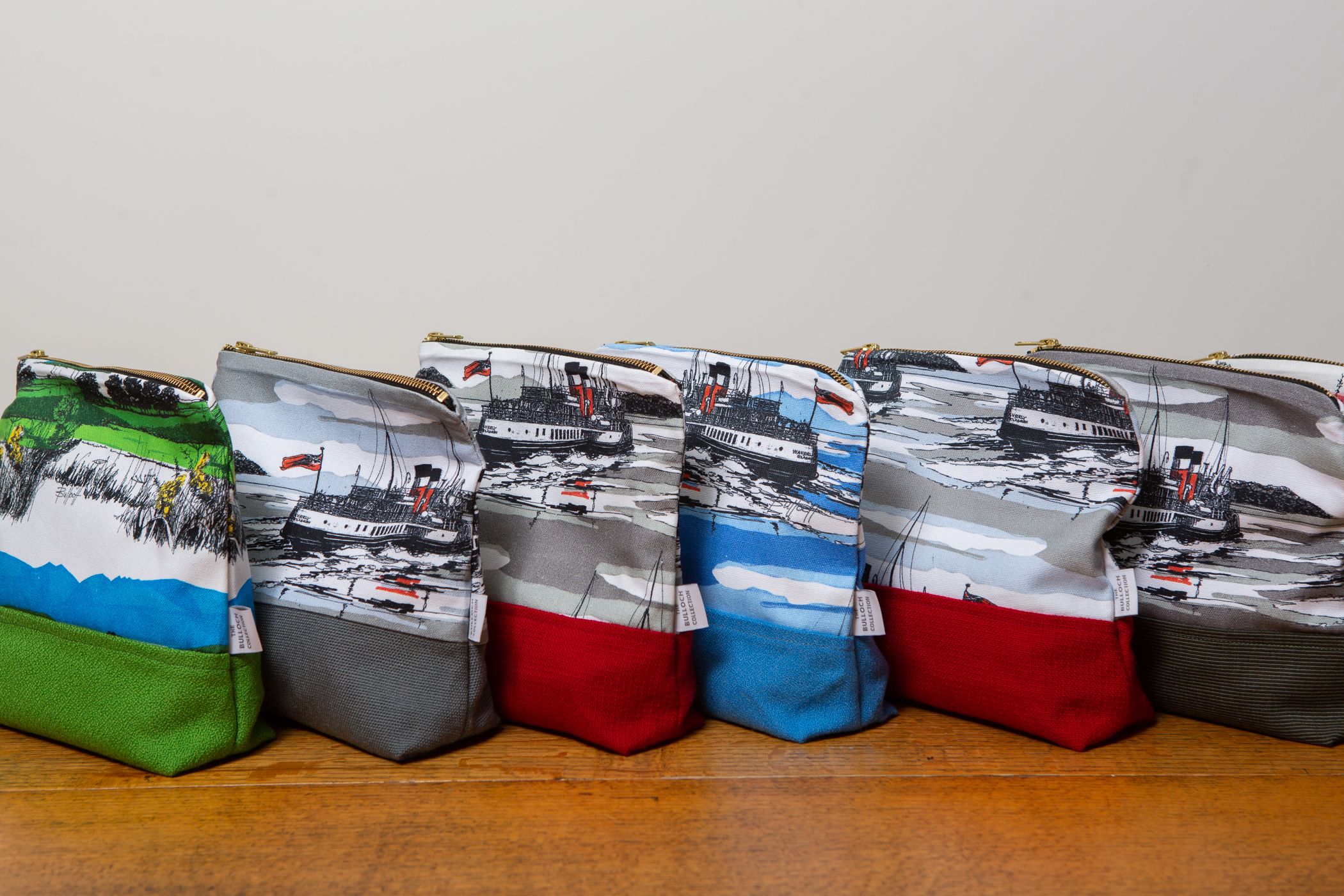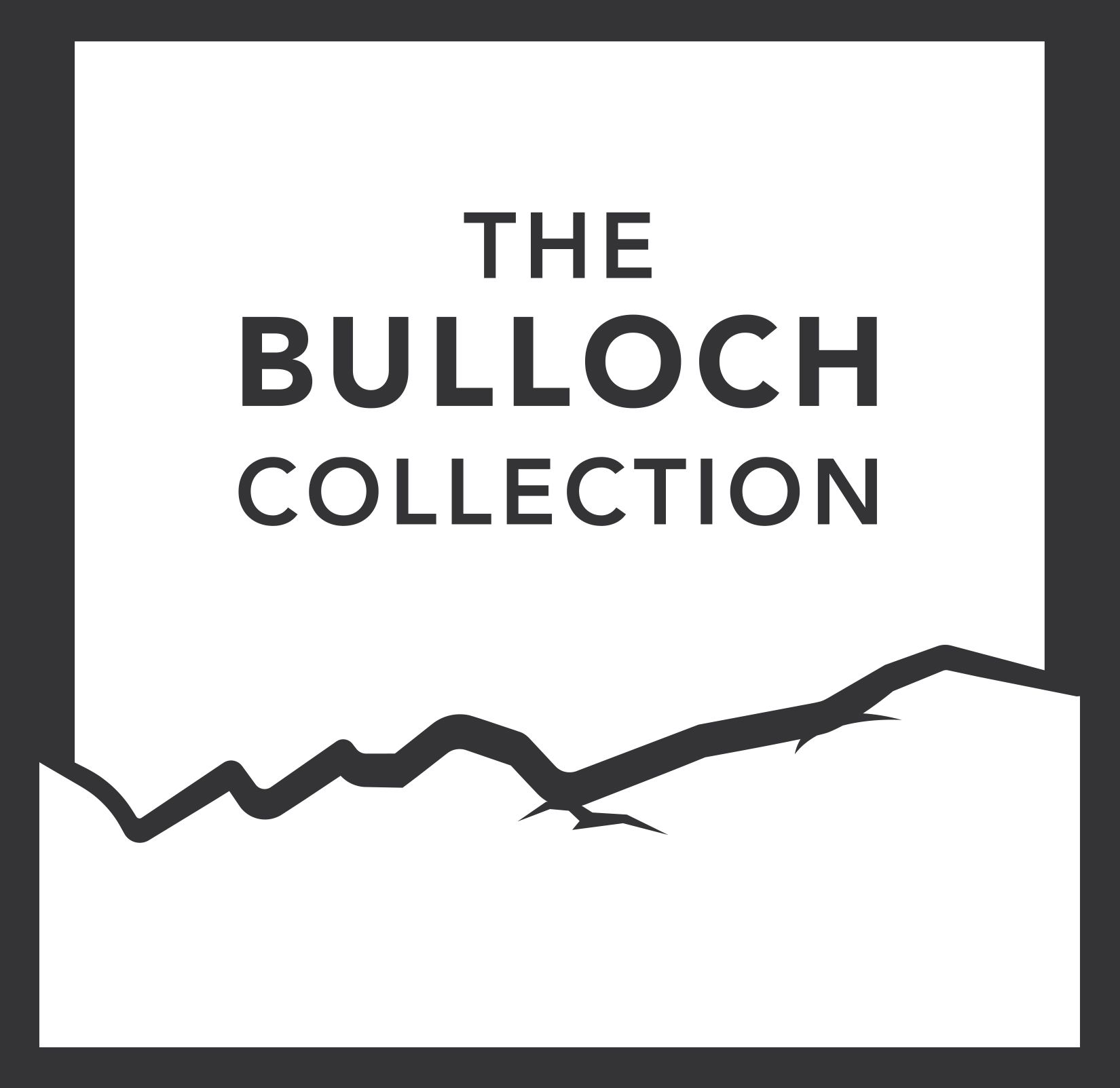 The Bulloch Collection – a range of printed scenic island textiles in a distinctly mid-century style.
Taking original ink sketches of the Isle of Bute by Lyn Bulloch (my childhood art teacher) I've created a range of repeat designs printed on heavy weight cotton and handmade into luxury homeware and accessories. All fabric and goods made in the UK - the cosmetic bags and glasses cases in Scotland.
A 10% donation is made to the Waverley paddlesteamer on the sale of any Waverley product.
Address
Twickenham
United Kingdom
Special Offer: Discounts available on multiple orders of Bulloch Collection goods.

5% discount on orders of 11 + units of all Bulloch Collection individual products * 10% discount on orders of 20+ cushions.

This offer is only available at the show

Offer expires on: 31-Aug-2021

Special Offer: Free fabric samples

All Bulloch Collection textile designs available as samples

Offer expires on: 31-Dec-2021
Eco & Ethical

General Gift

Interior Accessories

Kitchen & Dining

Scottish Gifts