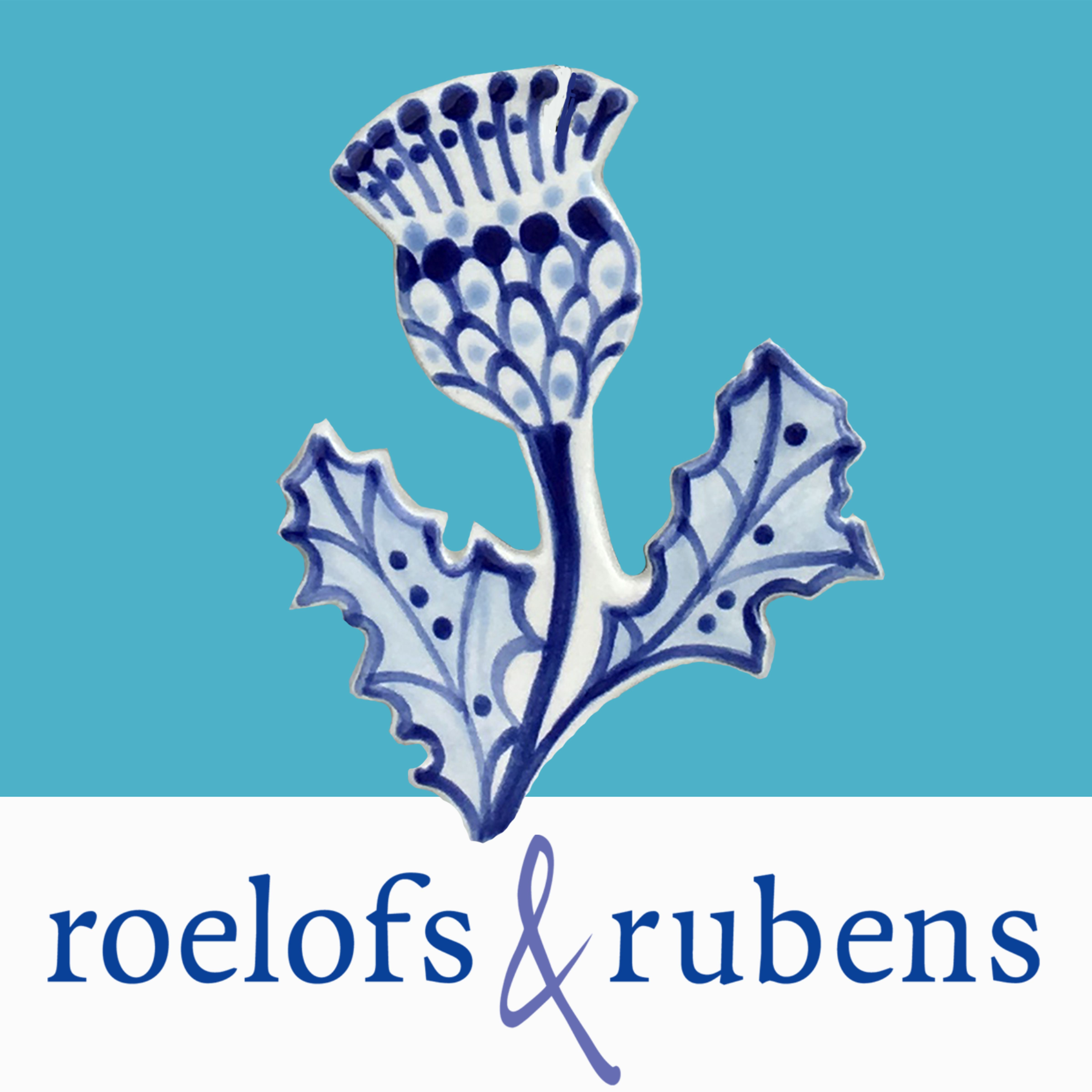 We design and hand make a range of ceramic hanging decorations, blue and white delftware style and multi-coloured.
We specialise in bespoke decorations for Museums, National Trust properties and key Tourist Attractions.
Currently, we have over 100 UK stockists and some more internationally.
Address
West Woodhay
Berkshire
United Kingdom
Get a free decoration for every 10 that you order!

This offer is only available at the show

Offer expires on: 31-Aug-2021
It's fair to say that 2020 wasn't the easiest of years for anyone! Here at Roelofs & Rubens, we decided that we wanted to find a way for you all to get one over on the year of 2020..  

We've spent the past few weeks designing another batch of fun and fabulous bespoke decorations for the lovely Liverpool Gift Gallery.
General Gift

Glass & Ceramics

Interior Accessories