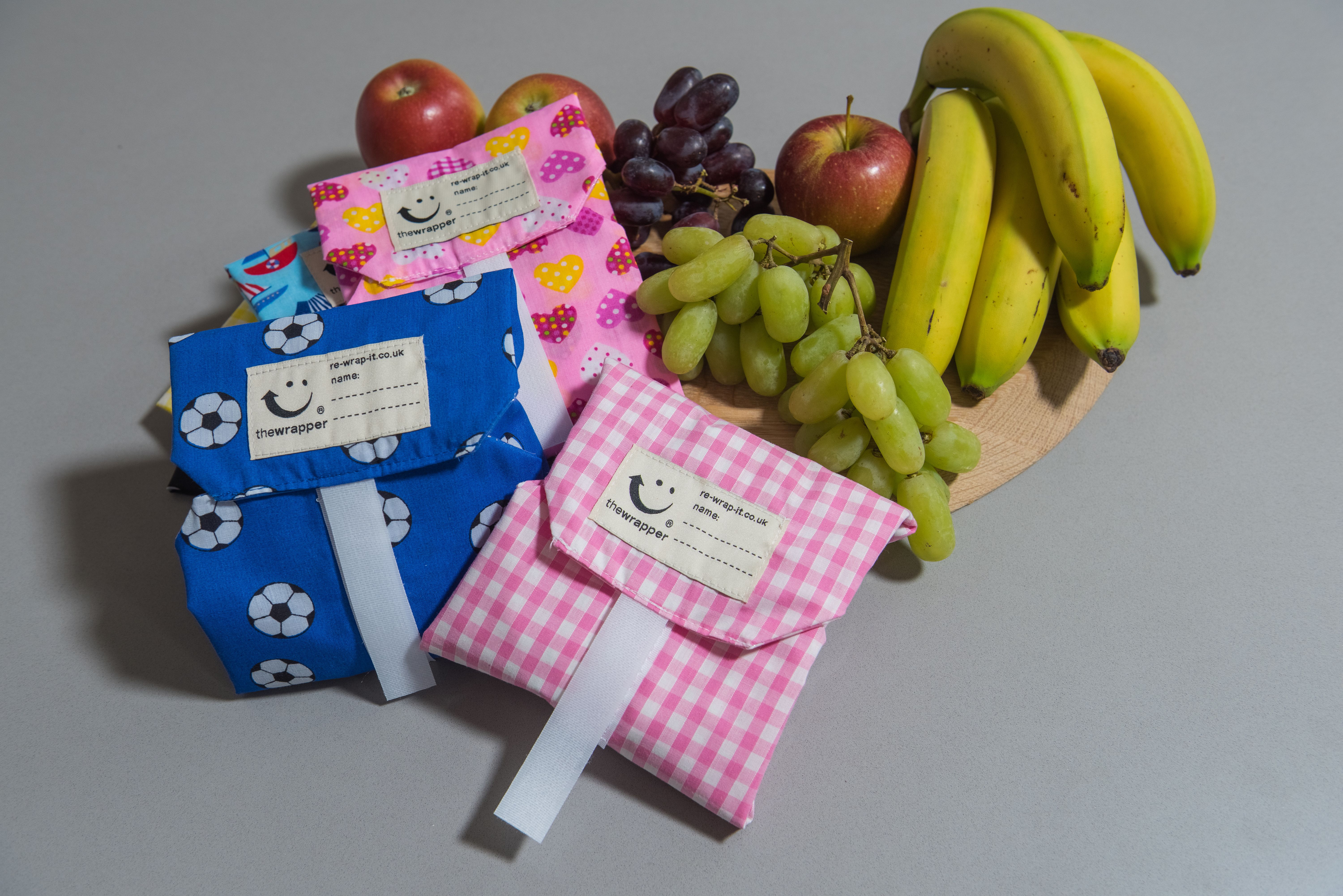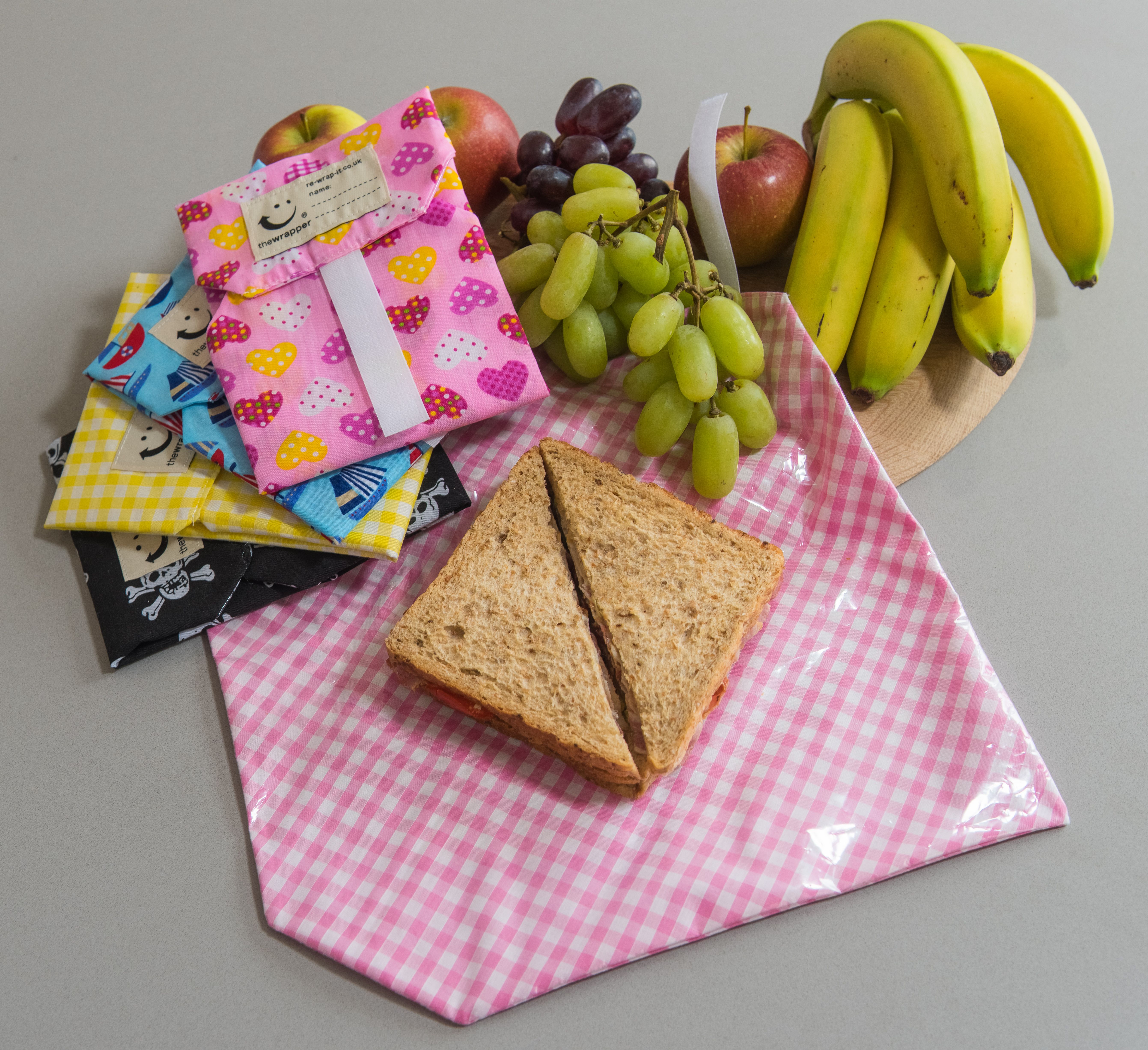 SOMETHING GREEN FOR THE LUNCH BOX?
RE-WRAP-IT'S REUSABLE SANDWICH WRAPPER!!
Ingenious
MADE IN SCOTLAND with the help of THE INMATES AT KILMARNOCK PRISON
No more single use plastic for your packed lunch - the Wrapper folds round your sandwich, roll, or toddler finger food & seals with a velcro strip. Very flexible in size!
Just wipe down & reuse again and again. Ideal for kids packed lunches, picnics or at the office. The Wrapper opens out into the perfect place mat.
Address
Glasgow
United Kingdom
Dark Blue Scotty Dogs - another firm favourie and perfect Scottish Souvenir. Also available in pink, red and light blue. Anther good family range.

Gingham checks and picnic hampers - what's not to love! Also available in red, green, pink, yellow, deep purple and lilac checks. A great range for all the family. 

Tartan - a perennial favourite! Also available in Royal Stewart Tartan. A perfect gift from Scotland! Light weight, postable and beautiful fabric.
NEW

Special Offer: Free Postage

Free postage on orders from Trade Fair in January and February

This offer is only available at the show

Offer expires on: 28-Feb-2021
Eco & Ethical

Garden & Outdoor

General Gift

Kitchen & Dining

Scottish Gifts