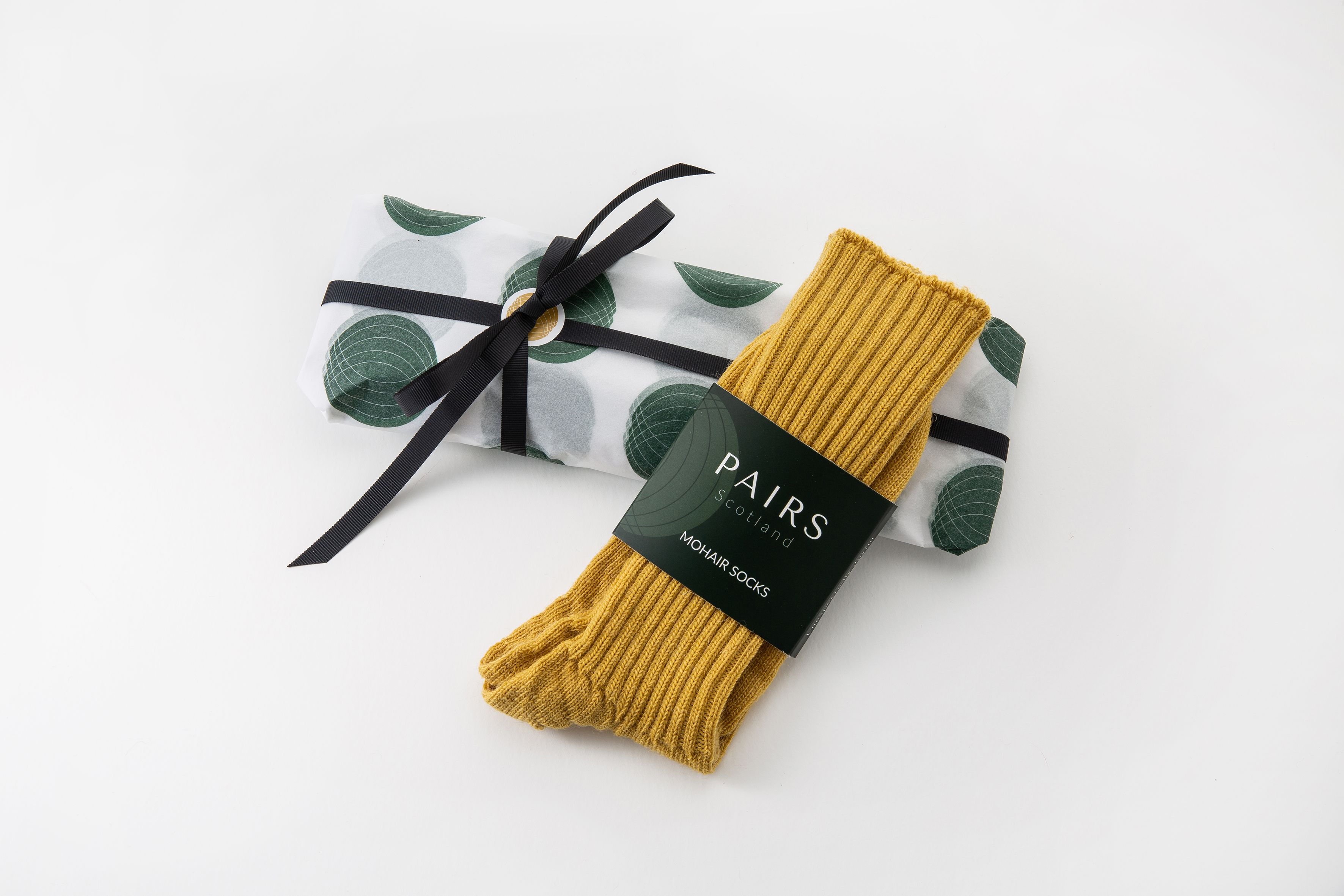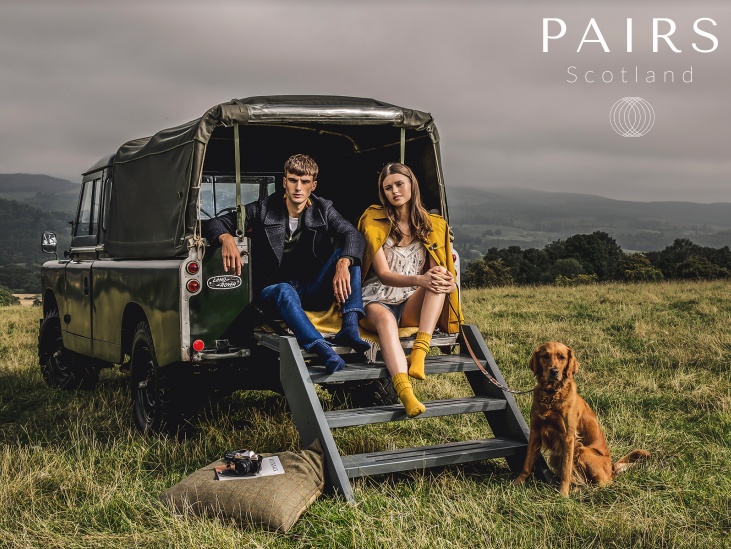 Timeless, everyday luxuries. Traditionally and sustainably made in Britain. Our collections are designed in the foothills of the Scottish Highlands. What was once an everyday unconsidered item, is now a curated daily comfort. Elevate your sock drawer with PAIRS.
Known as the noble fibre, alpaca wool is luxurious yet resilient whilst being sumptuously thick and warm. The strong, breathable alpaca yarn makes it ideal for mens slipper socks and ladies bed socks. ...

Our undyed alpaca sock collection is so soft to the touch, yet strong and breathable, that they are indispensable to your minimalist wardrobe. You can be safe in the knowledge that we tread lightly li ...
Fashion Accessories

General Gift

Highlandwear

Knitwear

Scottish Gifts