Ortak
Collection: Creative Orkney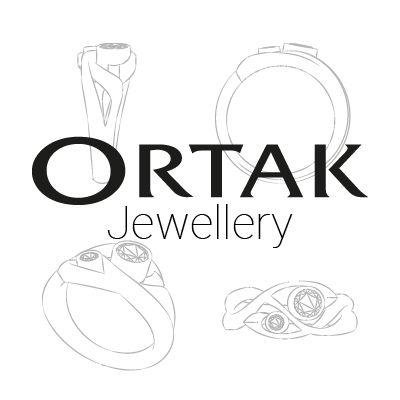 Unique silver and gold jewellery handcrafted on the beautiful island of Orkney, Scotland. Ortak are proud to be the official licensee of Historic Environement Scotland.
Browse our product catalogue for a taster of our best selling collections.
Please don't hesistate to get in touch with any enquiries or to discuss our range in more detail. We look forward to welcoming you in to the Ortak Family.
Address
Orkney
United Kingdom
Fashion Accessories

General Gift

Jewellery & Watches

Scottish Gifts