Orkney Distilling
Collection: Taste of Orkney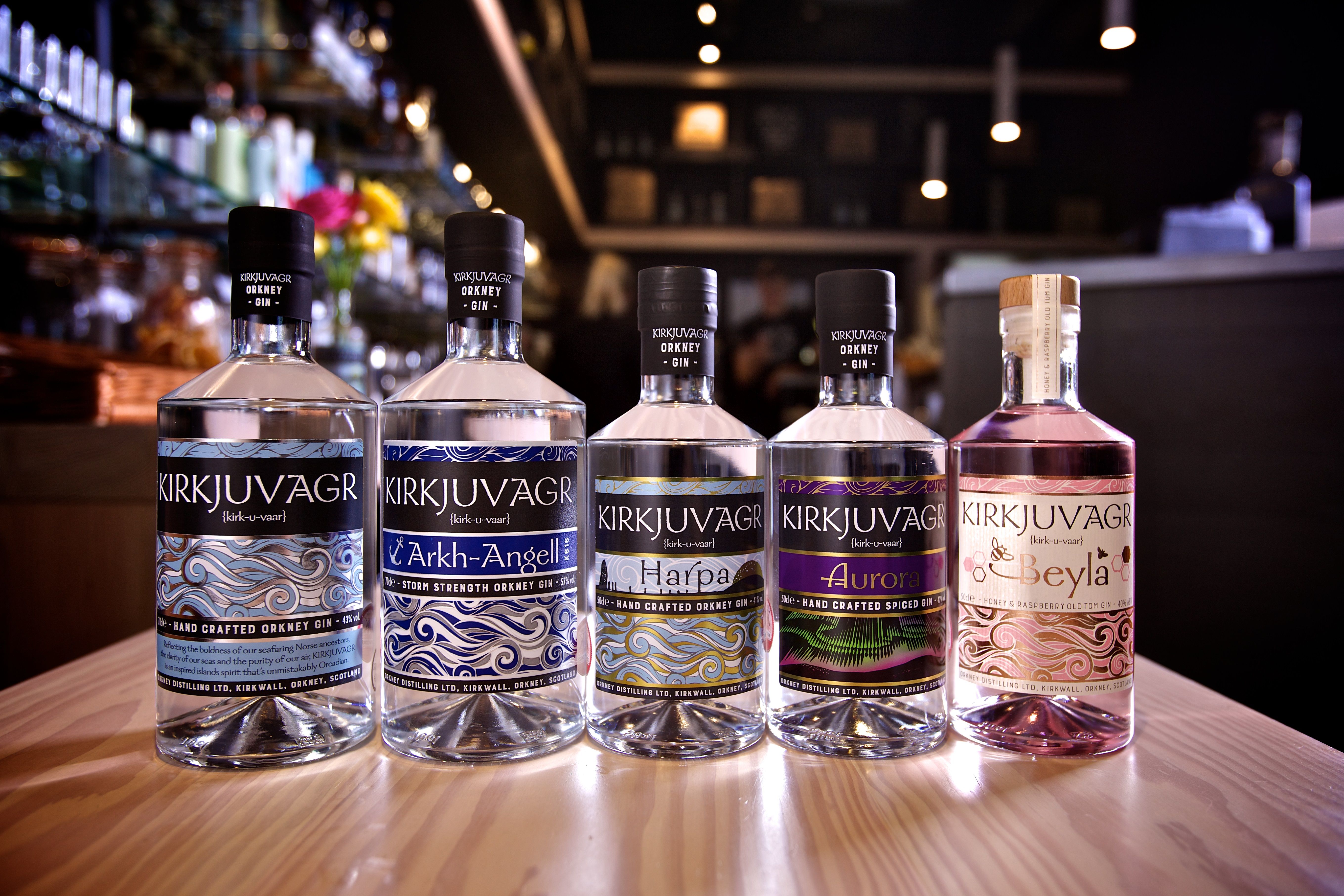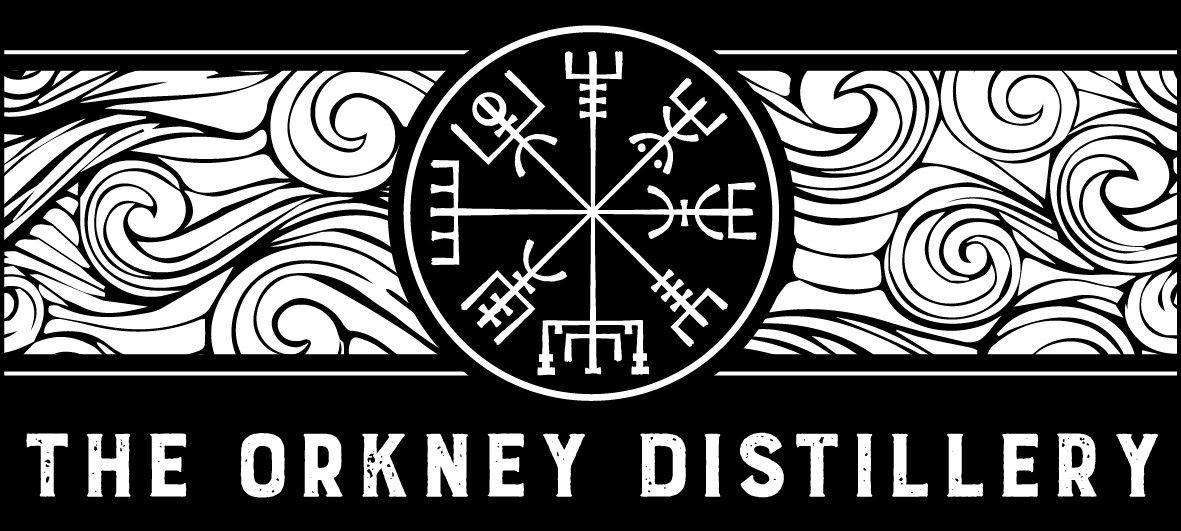 Reflecting the boldness of our Norse ancestors, the clarity of our seas and the purity of our air, Kirkjuvagr is a hand-crafted Orkney gin for the modern, discerning gin enthusiast.
We handcraft our gin in small batches using traditional copper stills in a process defined by passion, commitment and attention to detail.
After all, the Vikings didn't mess around. Nor do we.
Address
The Orkney Distillery, Ayre Road, Kirkwall
Orkney
United Kingdom