Orkney Craft Vinegar
Collection: Taste of Orkney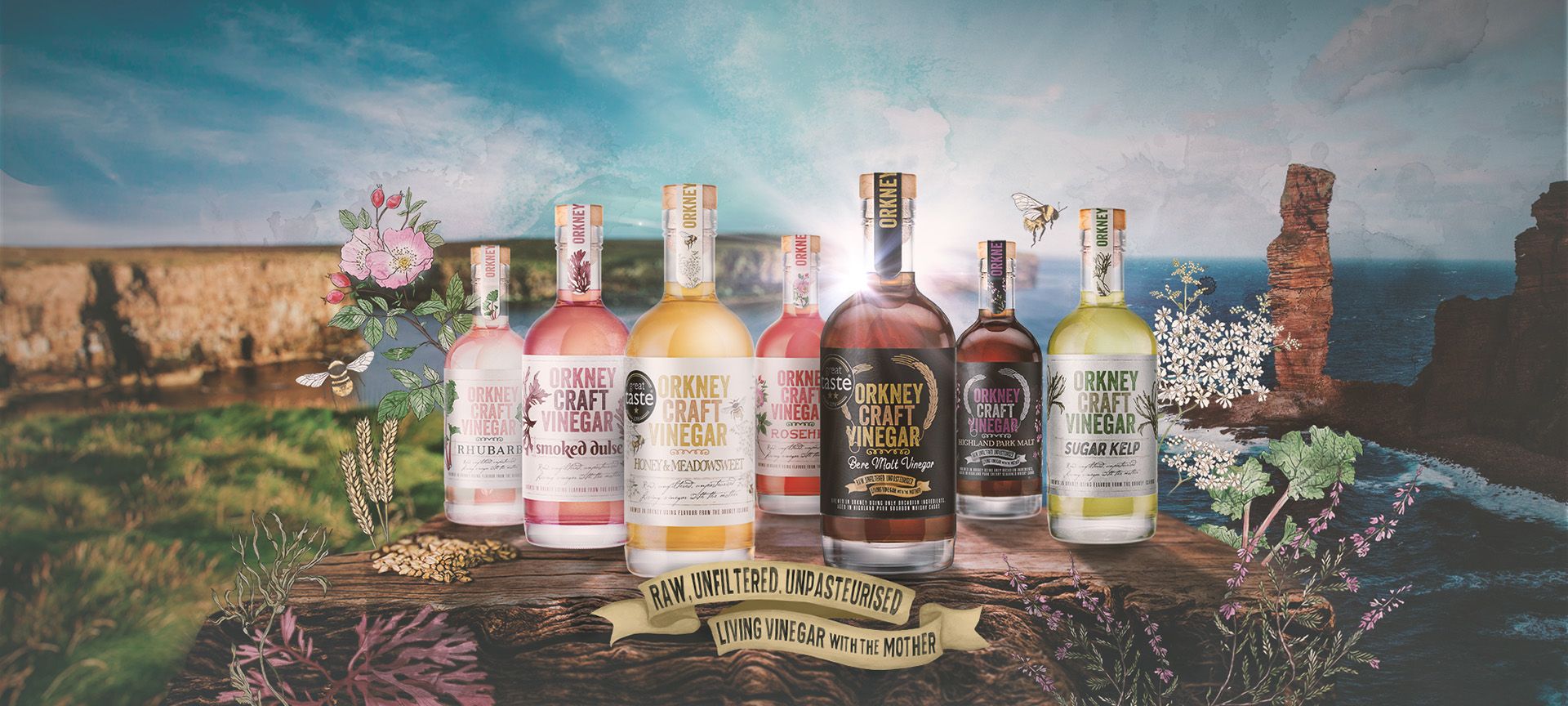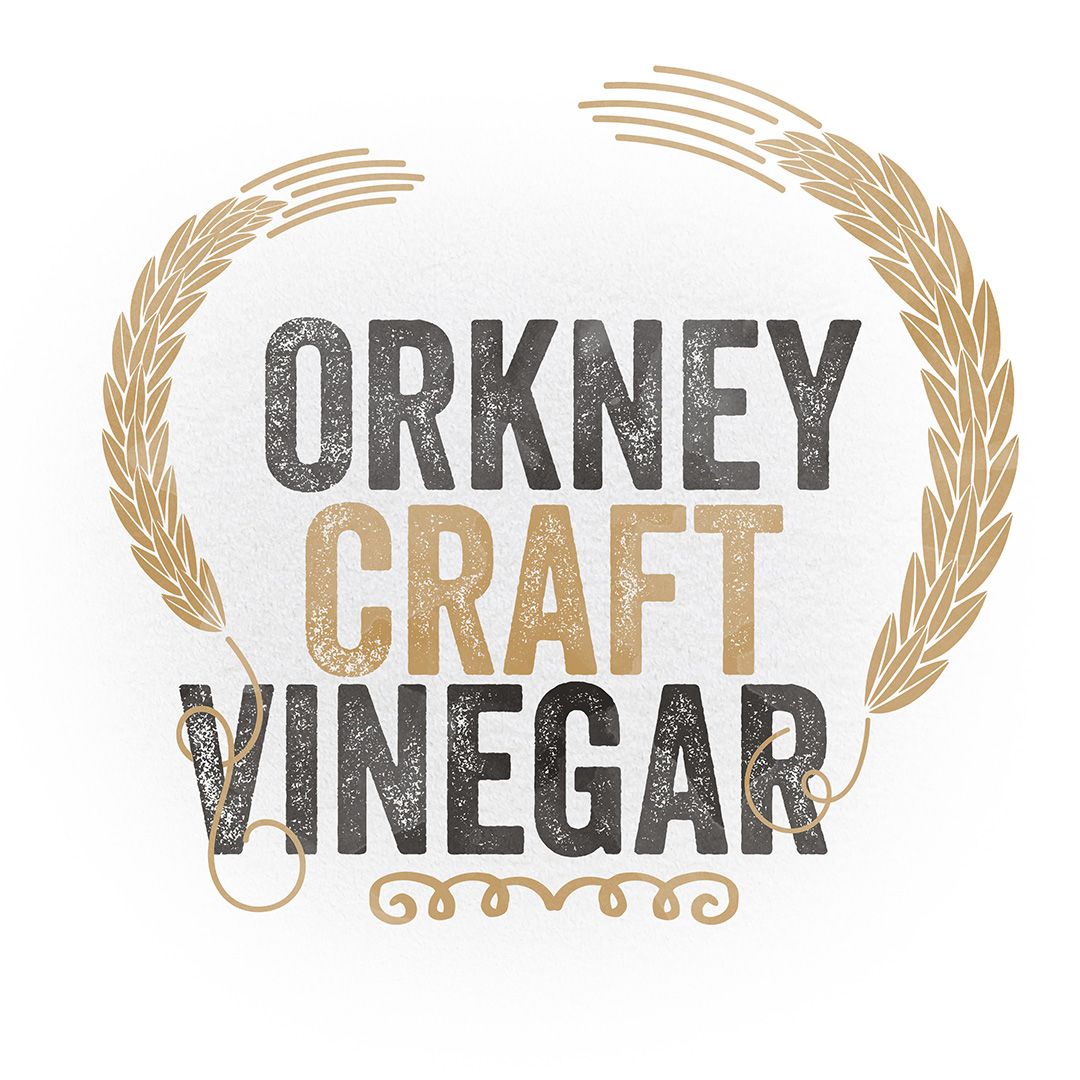 We are a hyperlocal brewery producing handcrafted vinegar in the Orkney Islands.
Our vinegar is sold in farm shops and delis to Fortnum & Mason, used by numerous Michelin star chefs and industry-leading bartenders, and lauded by TV personalities including James Martin and Matt Tebbutt.
Vinegar is a secret weapon in the kitchen – it lifts and balances flavours whether in dishes or in drinks. Vinegar seasons food as you do with salt, and elevates flavours via acidity as you may with citrus fruits.
Orkney Craft Vinegar is a raw, unpasteurised, unfiltered, living vinegar with the mother. Made from scratch using traditional methods and aged in oak barrels for up to a year. The result is a softer, more rounded ingredient to cook with which carries more depth of flavour than standard vinegar.
We offer a genuine taste of Orkney – foraged, brewed, acidulated, aged in wood and bottled. The appetite for vinegar as an ingredient is growing. We produce the best vinegar you can buy.
Address
Orkney
United Kingdom
Organic, Ethical & Vegan

Gift Food & Cookbooks

Sauces, Oils & Vinegars