Only Plant Based
Collection: Invest Northern Ireland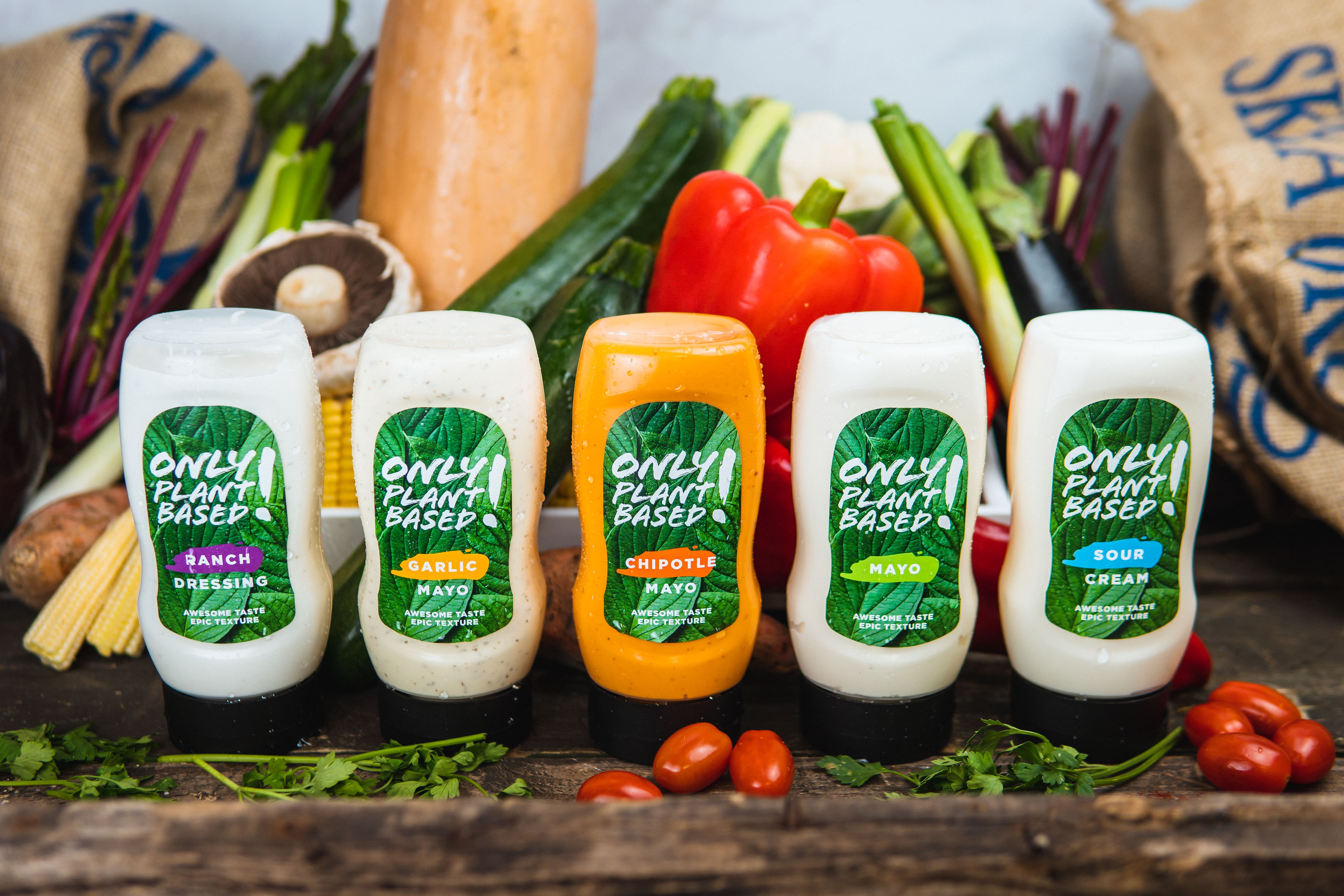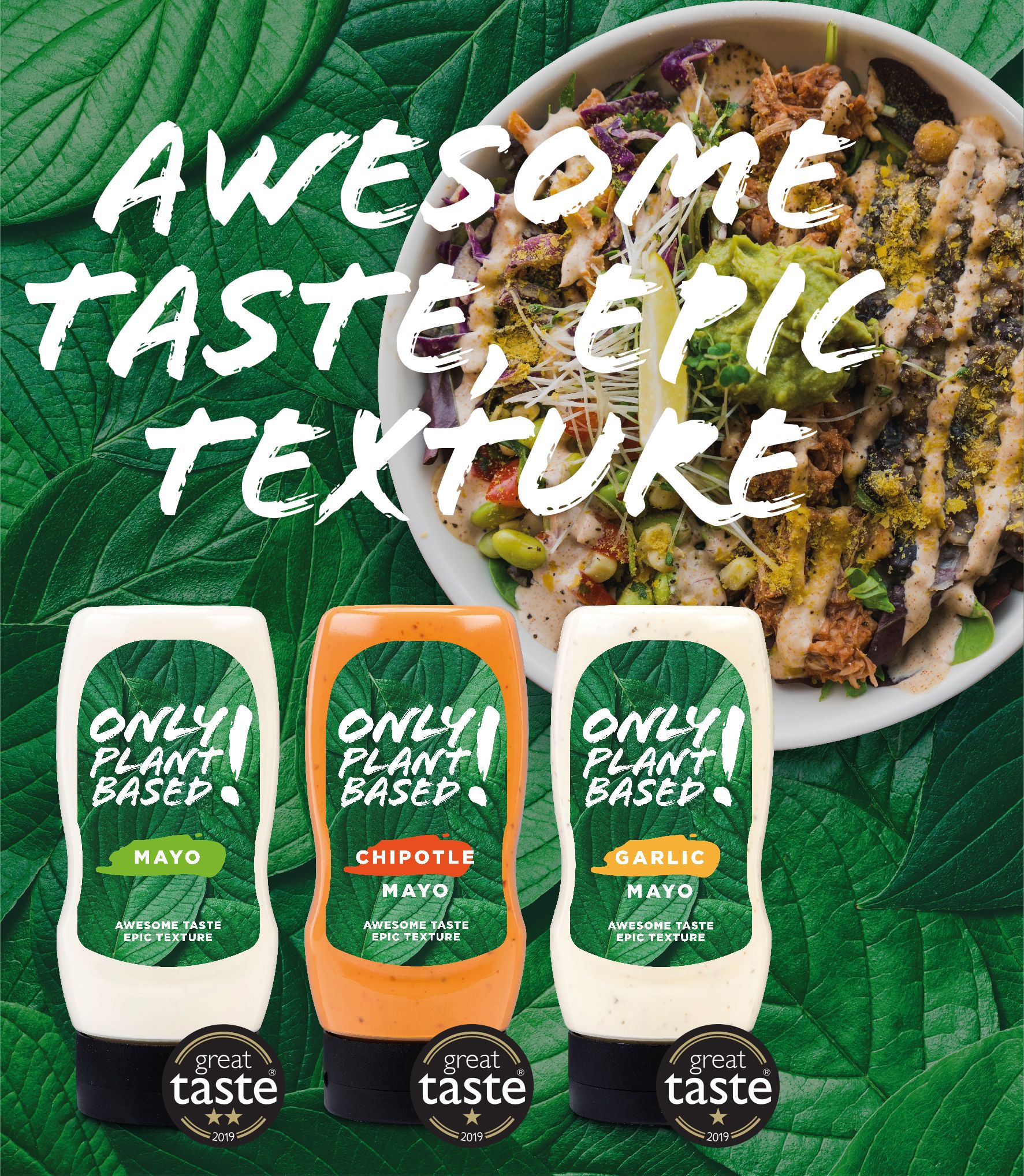 We love food, always have always will. That's why when we set our hearts on creating the world best plant based mayonnaise, we knew it would take all our creative flair and foodie knowledge to pull it off. "Good" for us wasn't going to be good enough our range needed to be great!
Only Plant Based was born, not only out of our love of food, but also our recognition of the recent explosion in delicious vegetarian, vegan and flexitarian options available world wide. That's why we spent the past two years perfecting our recipes and by only choosing the finest ingredients we have created a range we're proud to call our own. Or should that be, our Only!
Only Plant Based is a great tasting range of plant based mayo's & sauces that aims to delight everyone, suit all purposes & tastes and compliment, complete & improve the ever growing menu of great Vegan and Vegetarian recipes.
Address
Newtownards
Co Down
United Kingdom
The Garlic One. Imagine the original but with a more garlic flavour. Yes, it's probably ruined date night but the the taste makes it worth it. All the taste of fresh garlic in a creamy mayo that adds ...

The Spicy One. Muy Bueno! Our Chipotle Mayo is just the thing to liven up any meal time. Our smoky chipotle infused mayo gives you the kick you're looking for to liven all taste buds and give any meal ...