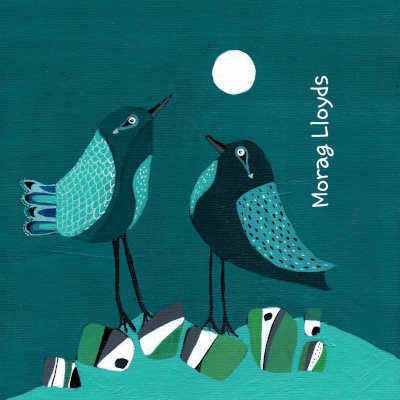 Inspiration comes from many summers over the past 25 years sailing with family around the Western Isles, memories of happy summer days, exploring islands, catching glimpses of wildflowers not seen since childhood, little snapshots of happy moments.
New designs for notelet packs & giclee prints. Contact me for brochure and price list,
New Products : Mini original paintings in acrylic on blocks, each one signed.
Budget shopper bags.
Go to the Trade tab on my website to find out more.
Address
Stirling
United Kingdom
Art & Prints

Greetings Cards & Stationery

Scottish Gifts