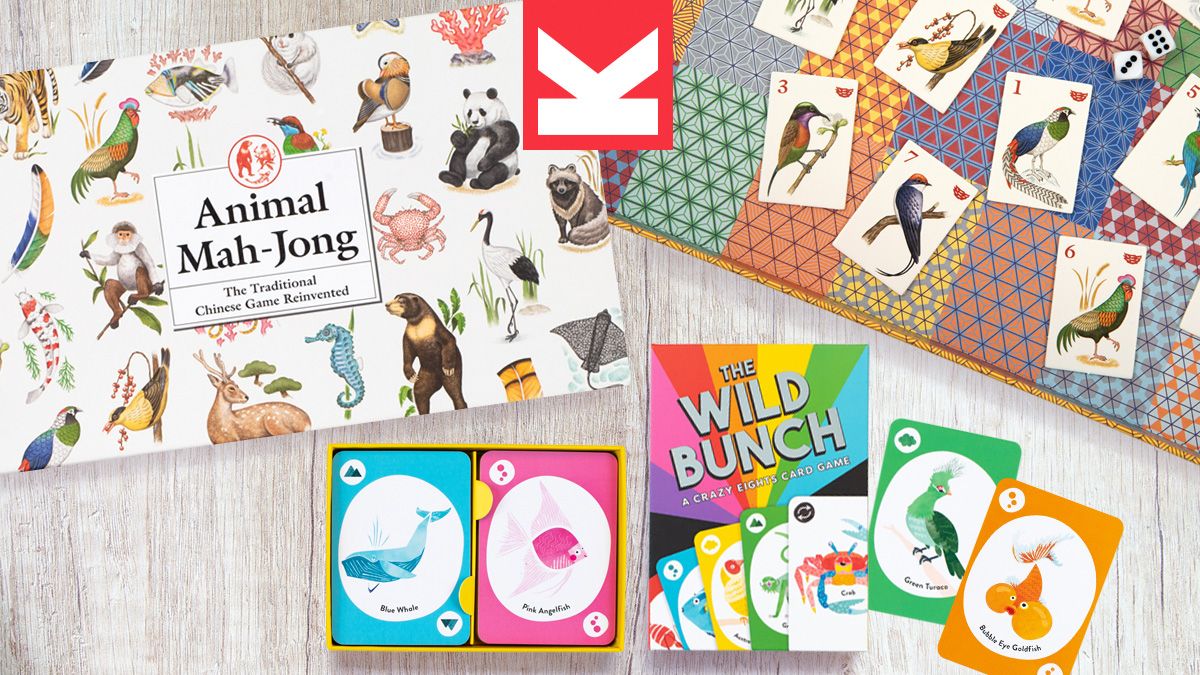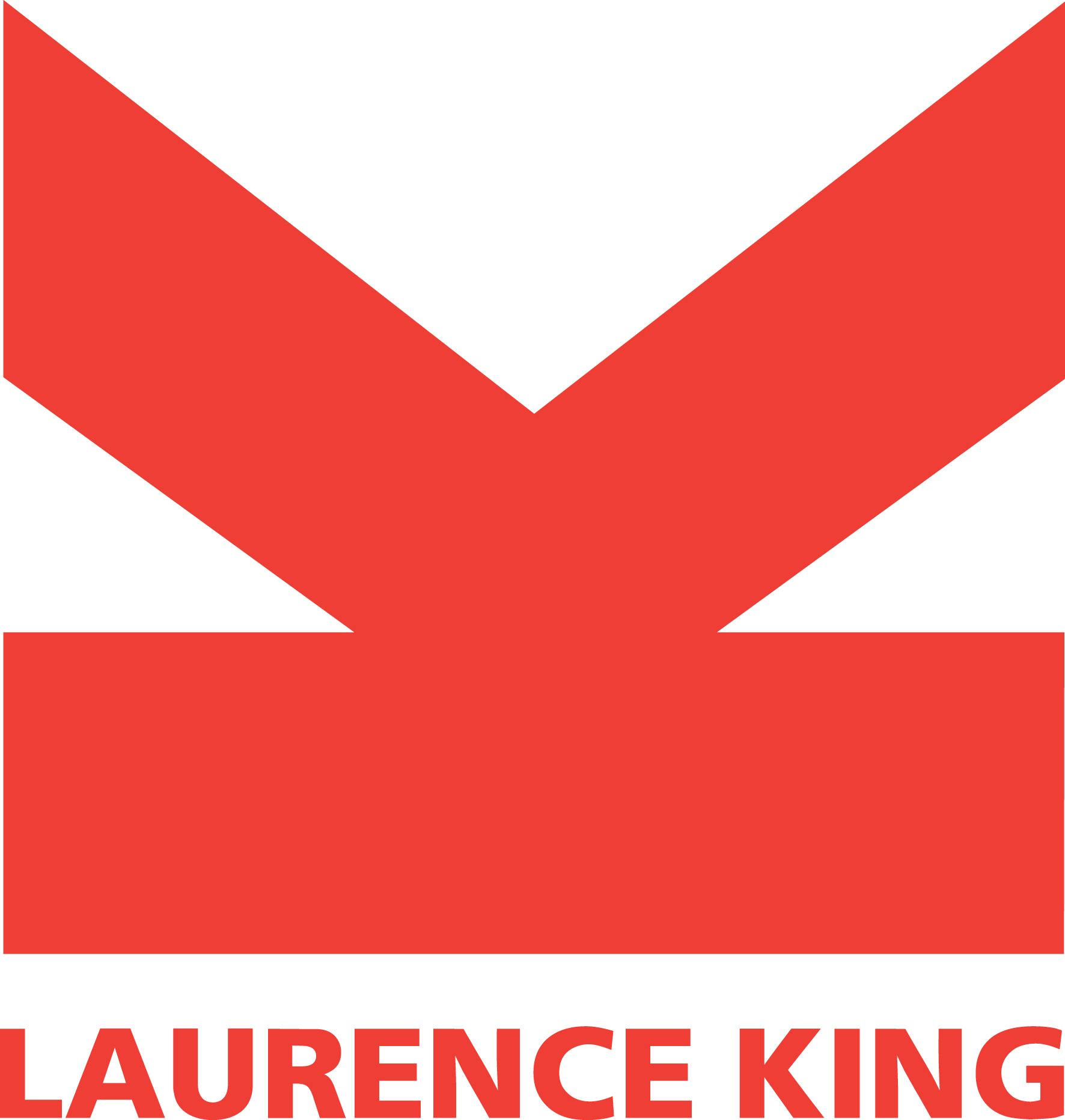 Established in London in 1991, Laurence King Publishing is now recognised as one of the world's leading publishers of books and gifts on the creative arts. We work with some of the world's best illustrators, designers, artists and photographers to create beautifully produced books and gifts which are acclaimed for their inventiveness, beautiful design and authoritative texts.
Address
London
United Kingdom
Discover the amazing gift range from Laurence King. From card games to jigsaw puzzles we have gifts for all ages and interests! We are books and games that inspire creativity.

Introducing the full Family Bingo range at Laurence King. Featuring, Bird Bingo, Bug Bingo, Ocean Bingo, Monkey Bingo, Dog Bingo, Cat Bingo and Australia's Deadly Animals Bingo.

Introducing our full children's bingo range. Featuring, Jungle Bingo, Scary Bingo, Dinosaur Bingo, Wonder Women Bingo and Poo Bingo.
Books & Publications

Games & Toys

General Gift

Wellbeing