Karen Duncan Jewellery
Collection: Creative Orkney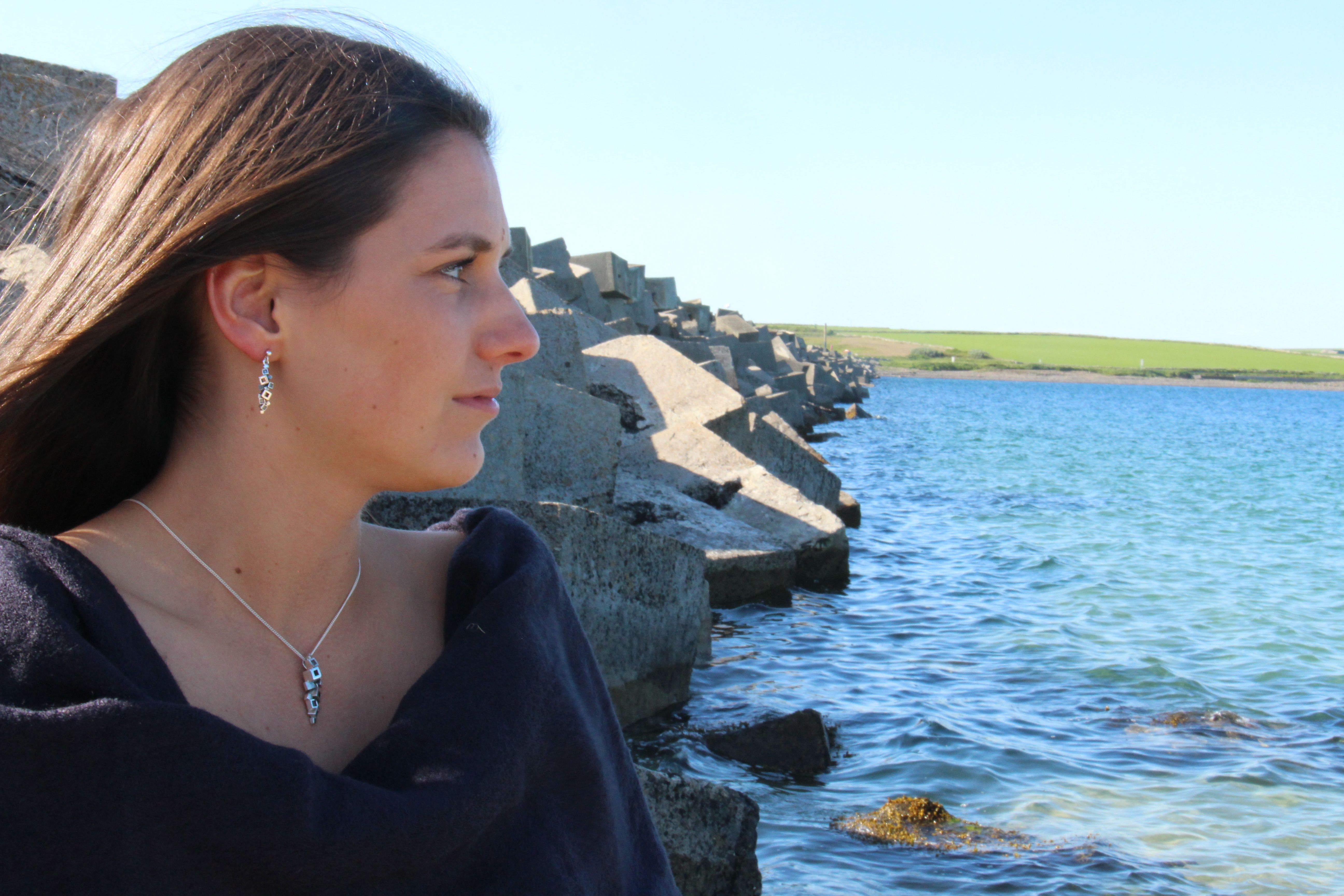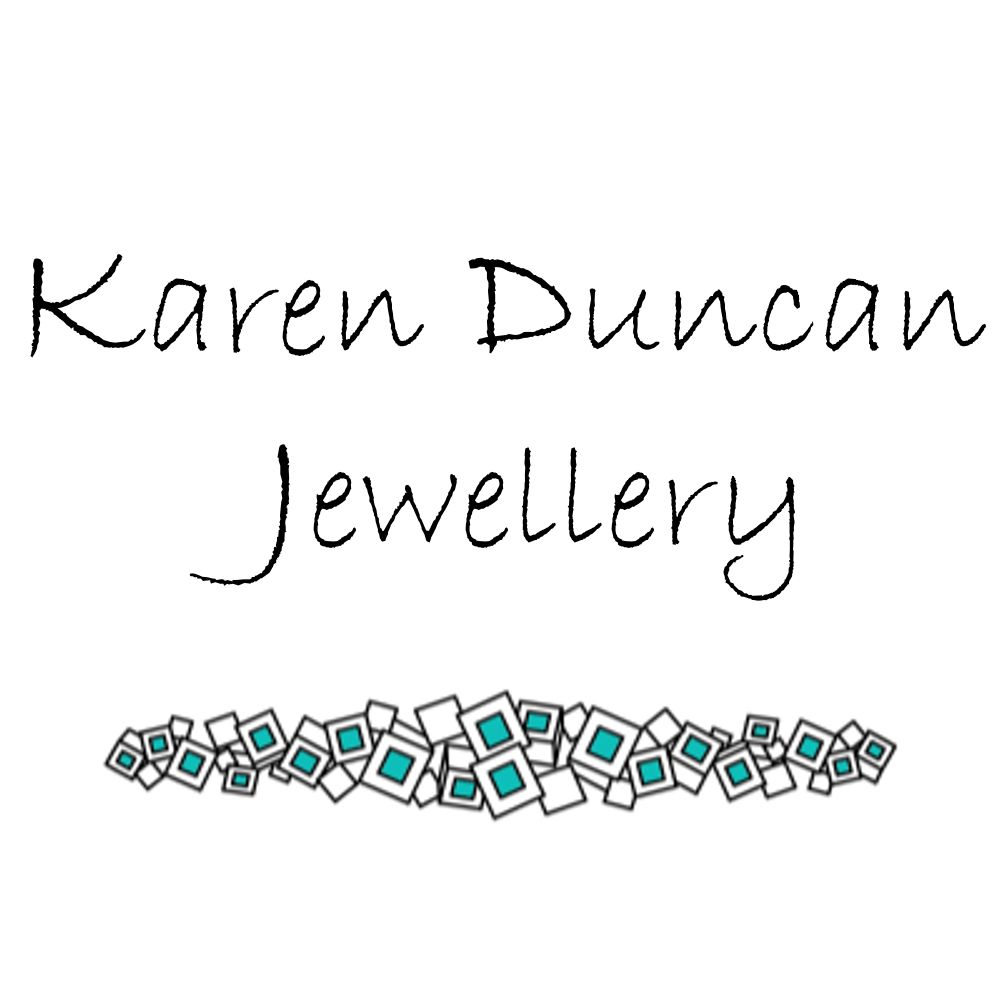 Karen Duncan was born in Orkney and grew up on Burray, one of the southern isles of Orkney. While still at school she started making jewellery. Her hobby grew into a passion and then a full-time profession spanning over 30 years.
Her experience in the jewellery industry has varied from traditional bench skills to modern design and production processes. Inspired by the shapes and textures of the Orkney landscape and its rich heritage, Karen creates distinctive and beautifully finished pieces from her workshop on the island of Burray. Her versatility, understanding of materials and attention to detail result in jewellery made with passion, care and precision.
Karen's handmade Orkney jewellery received the accolade of being accepted into The Guild of Master Craftsmen, making her the first designer/maker in Orkney to have achieved this. The Guild is an association which recognises the high standards of craftsmanship attained by artisans engaged in craft, art, trade, profession or vocation.
Address
Burray
Orkney
United Kingdom
Fashion Accessories

General Gift

Jewellery & Watches

Scottish Gifts