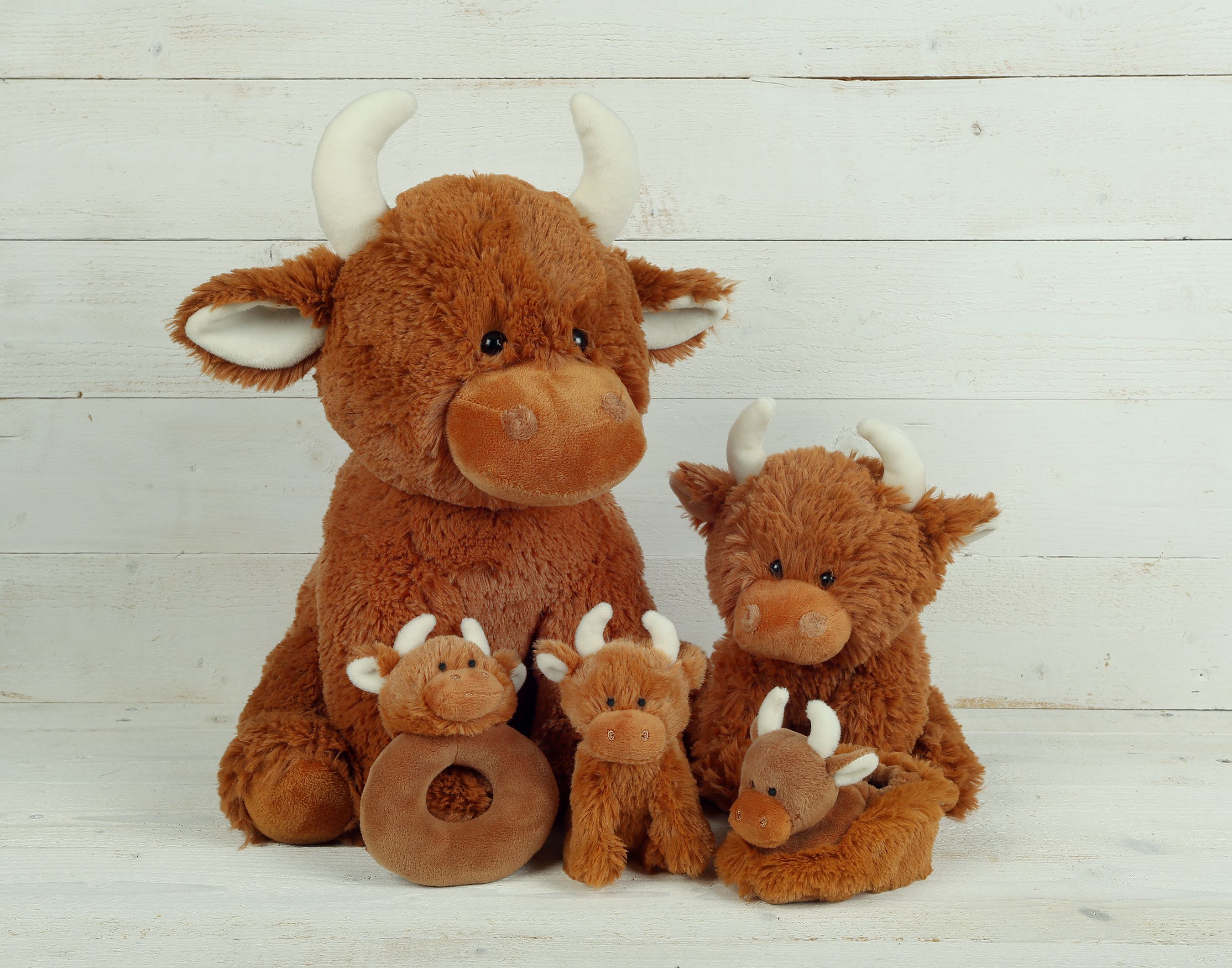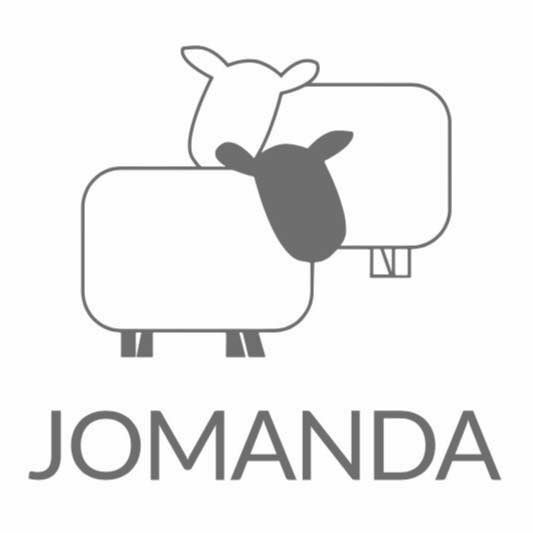 ...It Started With Sheep, Back in 2005 we produced our first sheep to sell at shows and events around the UK, hence our company logo.
Since then, Jomanda has become an established soft toy company, distributing to gift shops, toy shops,and boutiques in the UK and Europe, as well as selling directly to the public. All of our toys are suitable from birth, carrying the CE mark, with the emphasis on quality and durability.
The Highland Coo has fast became our Top Seller and we are excited to be adding so many more wee coos to the Jomanda Collection.
We are based in the lovely Leicestershire village of Skeffington, we would love visitors when we are in more "normal" circumstances. Be warned though you may need a taxi and/or overnight accomodation as our trade stand is renound for Prosecco or we take orders for your favourite tipple!
We also have our lovely Agent Jaqueline Farrell who can arrange meet ups with you if you are based in Scotland.
Address
Skeffington
Leicestershire
United Kingdom
Fashion Accessories

Games & Toys

General Gift

Interior Accessories

Scottish Gifts