Isle of Mull Seaweed
Collection: Food From Argyll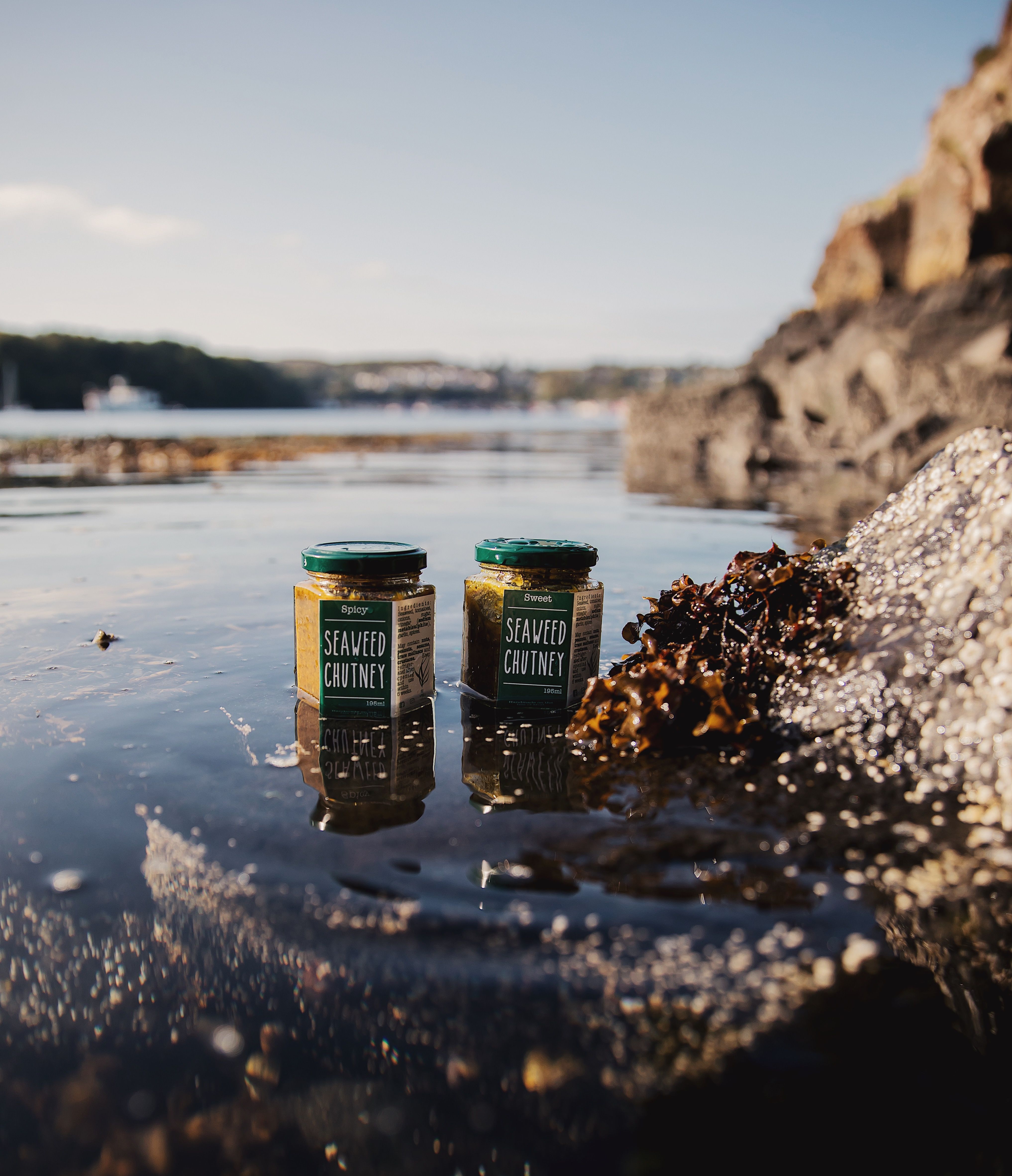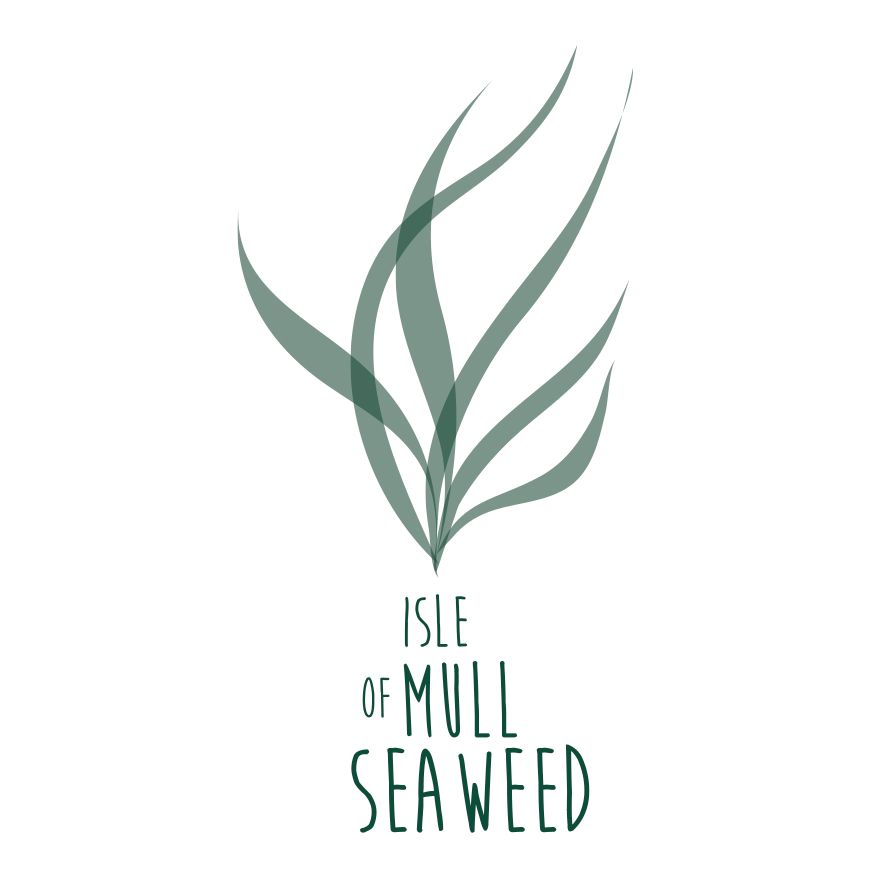 Our Seaweed Chutney's main Ingredient is of course seaweed, that is hand harvested from the pristine coastal waters of the Isle of Mull. The Isle of Mull has a coast line of around 300 miles where seaweed grows in abundance.
We started producing our chutney in May 2019, where we have to date, two different varieties, one being sweet and one being spicy. At first we simply made the chutney for ourselves at home as a healthy snack, but with encouragement from family and friends, went forward with it as a product for sale.
We found that it compliments many dishes and snacks, from an alternative to tomato base on a pizza, an alternative to a chutney you would normally have with curry, to an ingredient in a marinade for both fish and meat, as well as your typical uses for chutney, cheese and biscuits. It is very versatile.
Address
Isle of Mull
Argyll and Bute
United Kingdom
Eco, Organic, Ethical & Vegan

Gift Food & Cookbooks

Herbs & Spices

Jams, Chutney & Pickles

Sauces, Oils & Vinegars