Isle of Mull Cheese
Collection: Food From Argyll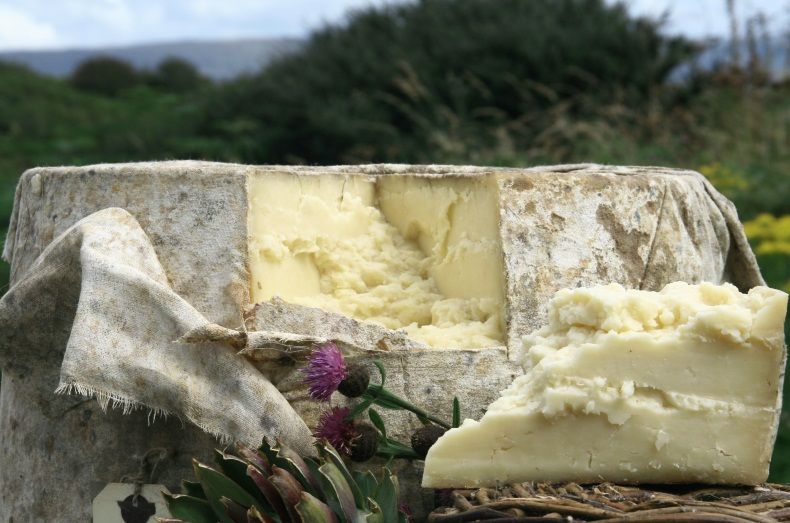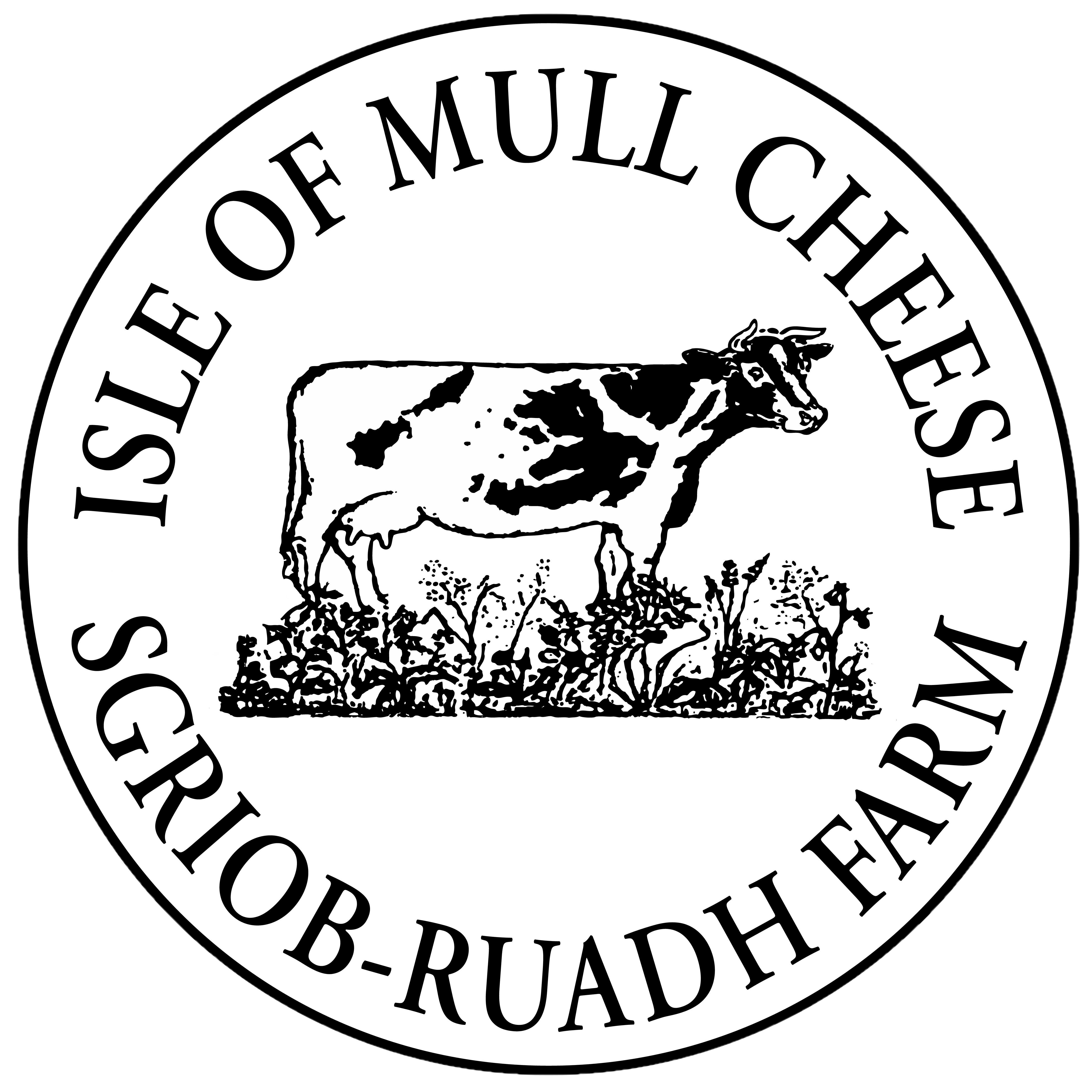 Makers of traditional farmhouse cheese.
Our family dairy has been making cheese on the Isle of Mull for over 40 years and we now produce two cheeses, our Isle of Mull, a hard cows cheddar like cheese, and our Hebridean Blue, a semi soft blue cheese.
Our Isle of Mull cheddar has been made by our family since 1980 and is hearty, boozy and full flavoured, sold at around 16 months old after being matured wraped in muslin in cellars on our farm. Our Hebridean Blue has been made by oursleves for around 10 years, and we mature each batch for 8 weeks. It is punchy, whilst also beautifully rich and creamy.
We make our cheese with raw milk from our own herd of 130 dairy cows, all bred by ourselves. We also produce all our own renewable energy, harnessing energy our island resources, wood, wind and water.
Address
Tobermory
United Kingdom
Our waxed cheese are made from our cheddar cheese so are very similar in taste, but are slightly crumblier in texture. We offer these plain, or with Ledaig whisky mixed in.  They are dipped in wax and ...

Our Hebridean Blue cheese is punchy, wonderfully rich and creamy, with a long lasting taste and many layers of flavour. Cheese made using milk from our own mixed breed dairy cattle who have their diet ...