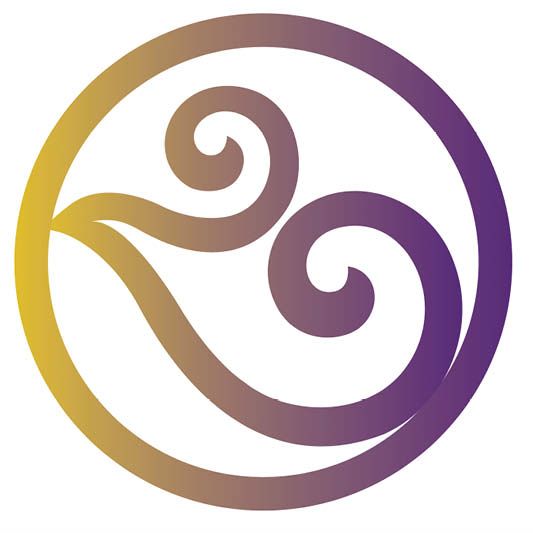 For over 30 years we have been producing a diverse range of calendars, greeting cards, postcards, magnets and tableware featuring imagery inspired by the beauty of Scotland.
We have pulled out all the stops for you to have some great Island Blue stock for your returning customers throughout this significant year as we all get ourselves back in the saddle.
We very much hope we will see you all soon and we are here for you all year to help you achieve really positive sales throughout 2021!
Address
Isle of Mull
Argyll
United Kingdom
Use code scotland21 for 10% off on www.island-blue.com

This offer is only available at the show

Offer expires on: 14-Feb-2021
Books & Publications

General Gift

Greetings Cards & Stationery

Scottish Gifts