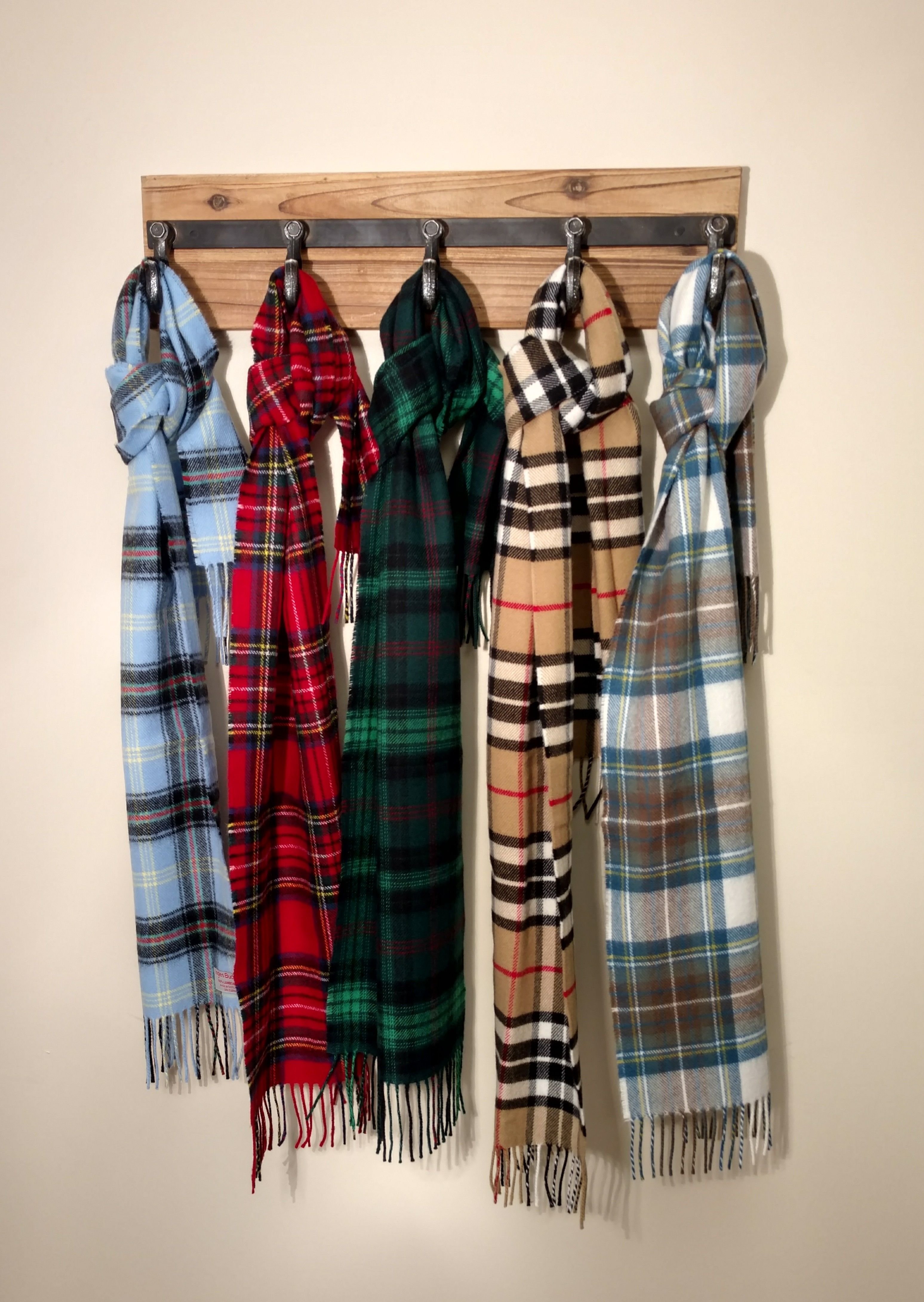 Buying tartan products and tartan fabric from Ingles Buchan not only invests in authentic tartans woven in Scotland, but also supports the rich textile history of our family owned firm and mill. All our tartans are woven from our mill, Selkirk Weaving Company, based in Selkirk.
With over 500 tartans available in 60 products we cater for all types of retail. We also offer a bespoke design service for corporate tartans and events.
Address
19 Brand Place, Glasgow
Lanarkshire
United Kingdom
Lambswool scarves woven from our mill in Selkirk, available in 116 classic tartans. Each scarf is finished with a purled end and measures 30 x 165cms

Our Gents Tartan Neckties are available in over 500 tartans. Each tie comes with a header card detailing the clan name and a brief history of the tartan on the back. Made from 100% wool, each tartan i ...
General Gift

Highlandwear

Scottish Gifts