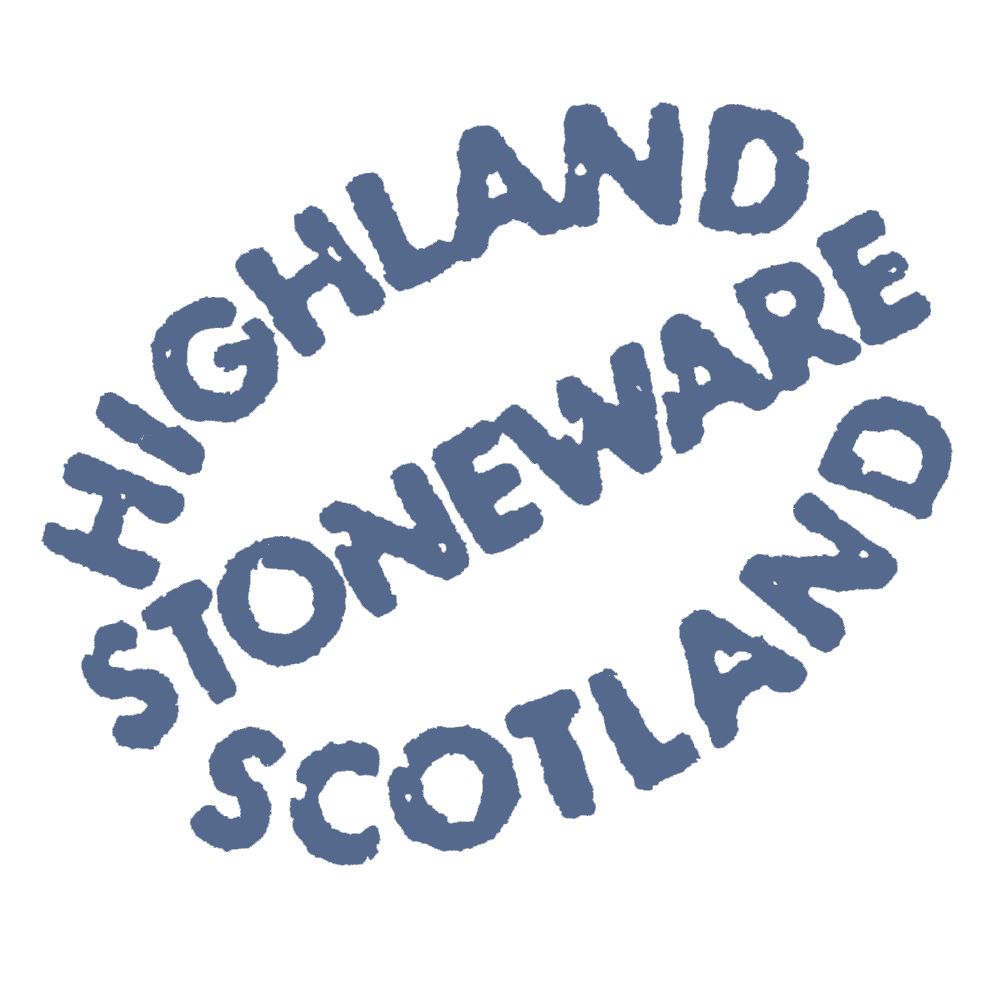 A unique business established in 1974 and based in the Northwest Highlands of Scotland. Renowned for high quality, durable and practical, hand painted ceramics, our highly skilled team makes and decorates every piece by hand.
Inspiration for our popular designs come from our stunning scenery and nature, The blend of our coloured glazes and high temperature firing give our pottery a distinctive look, creating a very special and collectable Scottish product.
Address
Lochinver
Sutherland
United Kingdom
Following the success of our 2020 Mug of the Year design - Coast - we have introduced the pattern on a selected range of items.  Each piece is freehand painted. Contact us for more details.  

Our best selling items. We make 5 sizes of mug  in a variety of designs. Strong and durable, our mugs are made to last! Each piece is freehand painted, dishwasher & microwave safe.  Contact us for mor ...

The northwest coast is famed for its pristine beaches....we don't have to travel far for inspiration.   Our Seascape design continues to be a favourite with Trade stockists.   Each piece is freehand p ...

Our unique coloured glazes, create the colours of Scotland. The Landscape theme is available on our full range of shapes.  Each piece is freehand painted and will be different. Contact us for more det ...

Iconic Scottish flora -Heather & Thistle feature on some of our popular Giftware pieces, both include a bumble bee in the design.  Skilled brushwork is used to paint lettering from the poetry of Rober ...

All our pattern themes compliment each other and can look good in any display. Machair and Cotton Grass are popular designs, each piece is freehand painted and will vary. Contact us for more details.
Glass & Ceramics

Interior Accessories

Scottish Gifts