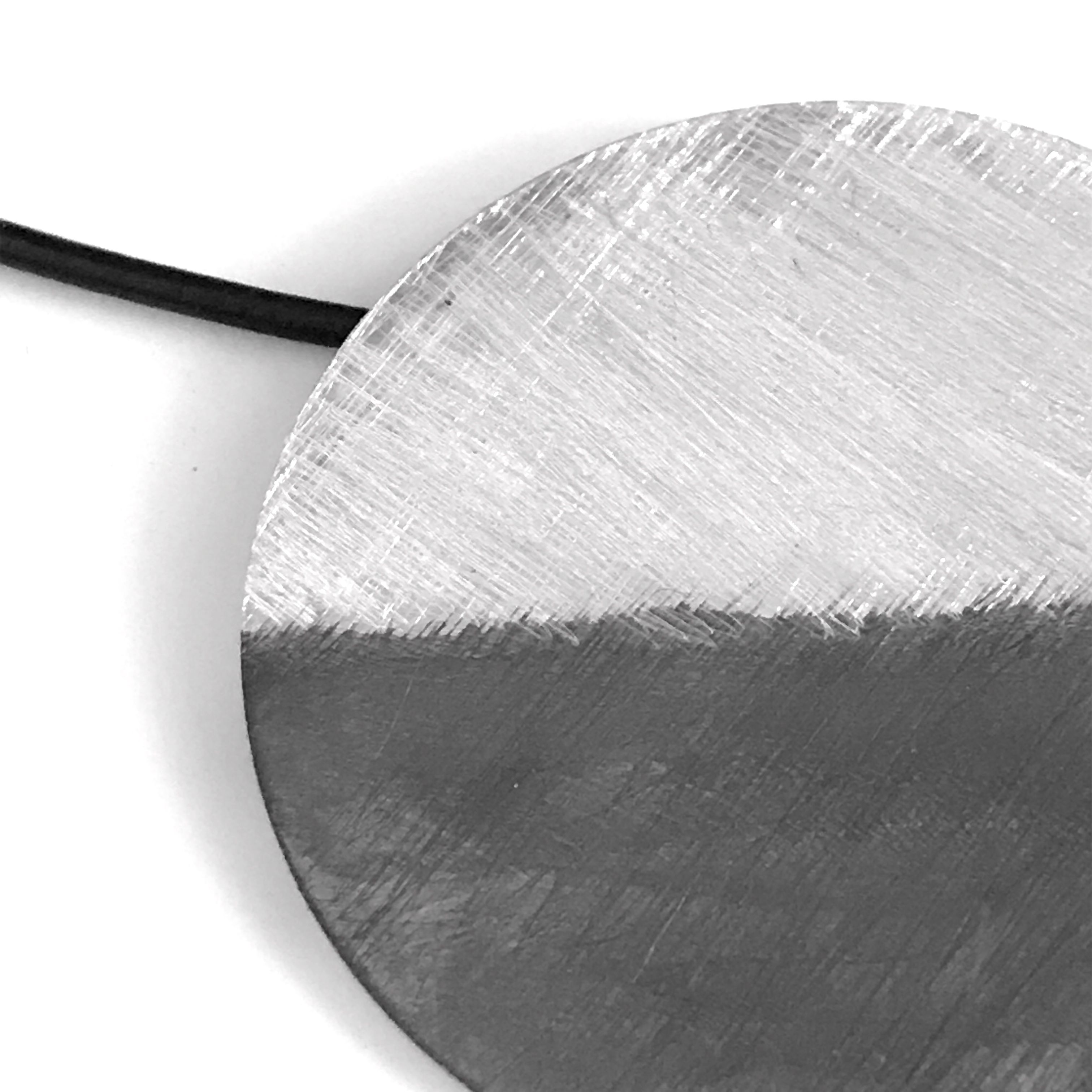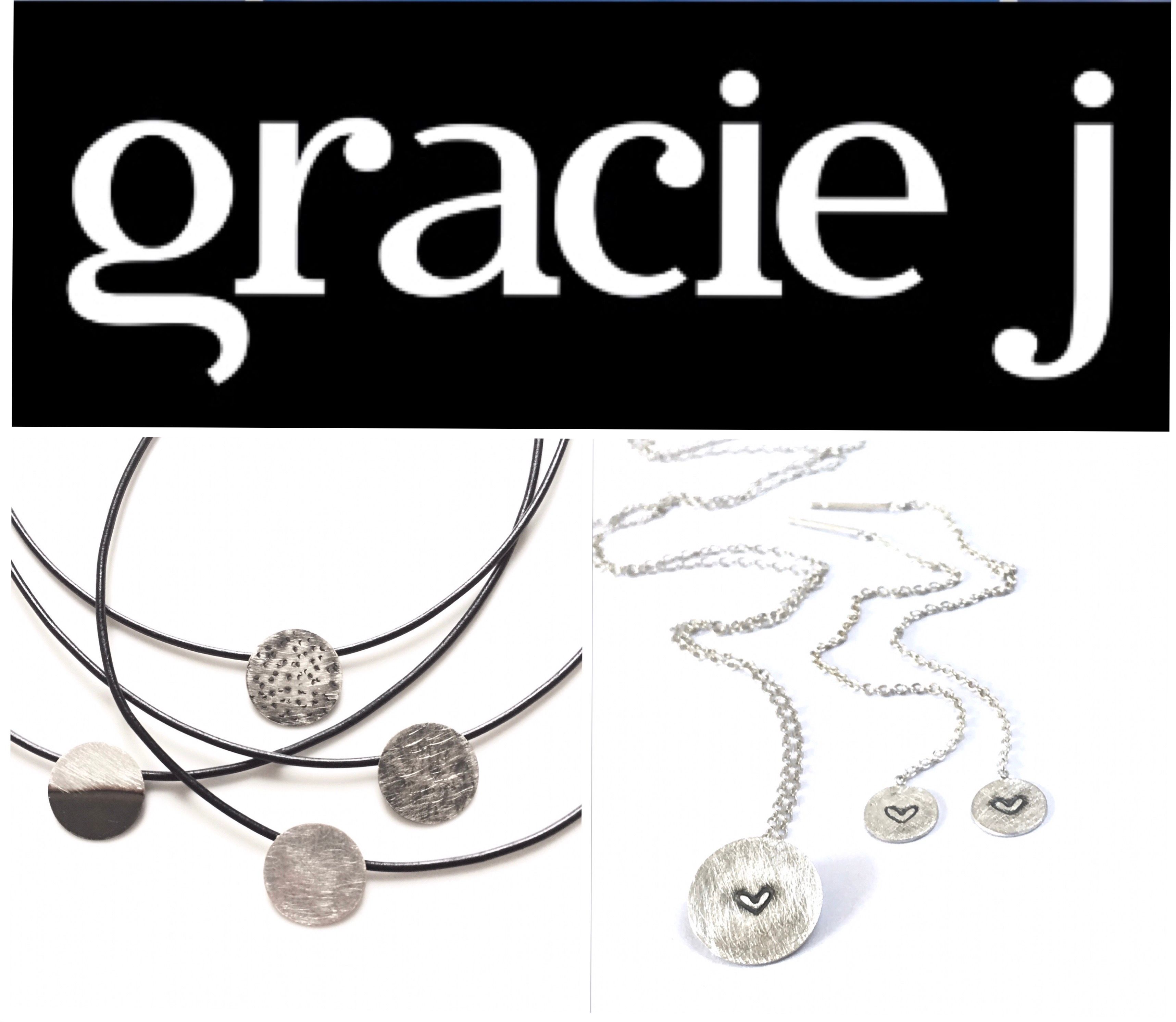 Here at Gracie J Silver, we create striking and truly Scottish jewellery using the beauty of the natural landscape and our ever-changing weather as inspiration. We believe less is more when it comes to jewellery and each piece has a simple classic elegance which makes for a very wearable collection. We use mainly leather and sterling silver which is textured and oxidised to give real impact. Everything is made from scratch in our Scottish Borders studio. With wholesale prices ranging from just £6 to £70 (most around the £12-£20 mark) it's very affordable for both you, the buyer, and your customers. This year we're excited to be launching our new Heart Collection and Landscape Ranges.
Address
Selkirkshire
United Kingdom
This delicate range depicts mystical, magical Glencoe in miniature.  The mountainscape has been oxidised and etched onto sterling silver and strung onto finest quality leather. Minimum order for this ...

  We thrilled to be launching The Heart Collection this year.  With prices starting from just £6 we think you're going to 'love' this!   Many Hearts Range Sterling silver base piece literally covered ...

  Gloaming - When the sun sets on mountain and glen.  A lovely, descriptive Scottish word.  With the contrast of oxidised black and textured silver, it really is reminscent of this time of day.   This ...

In Scotland, we don't have drizzle, we have smirr - the finest little droplets of rain.  All these pieces are covered with tiny oxidised dots.   This range of sterling silver and leather jewellery fea ...

  Haar - the mystical blanket of East Coast mist in summertime - once experienced, never forgotten! This brushed, matte-finished range is subtle, contemporary and classic and really is evokative of th ...
This is our 2021 trade brochure.  Please get in touch if you would like more information.  Orders can be placed by email or over the phone.
Fashion Accessories

General Gift

Highlandwear

Jewellery & Watches

Scottish Gifts