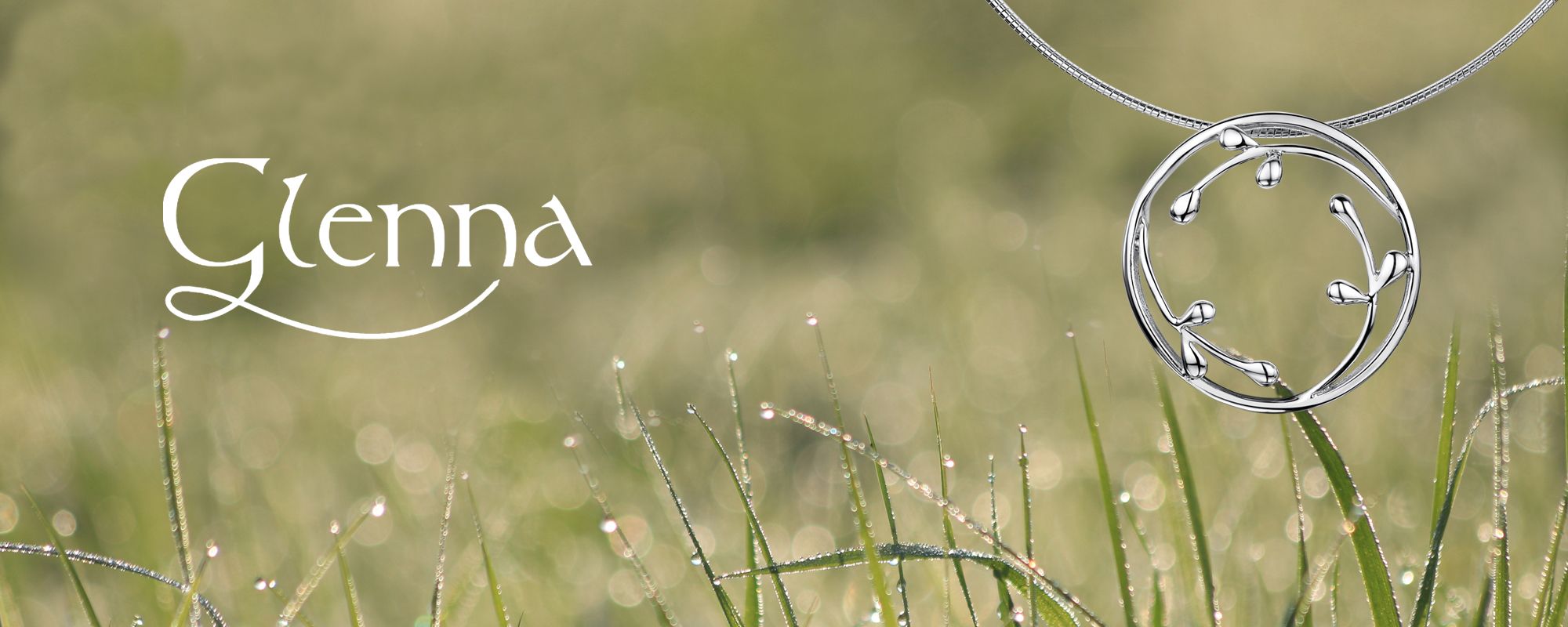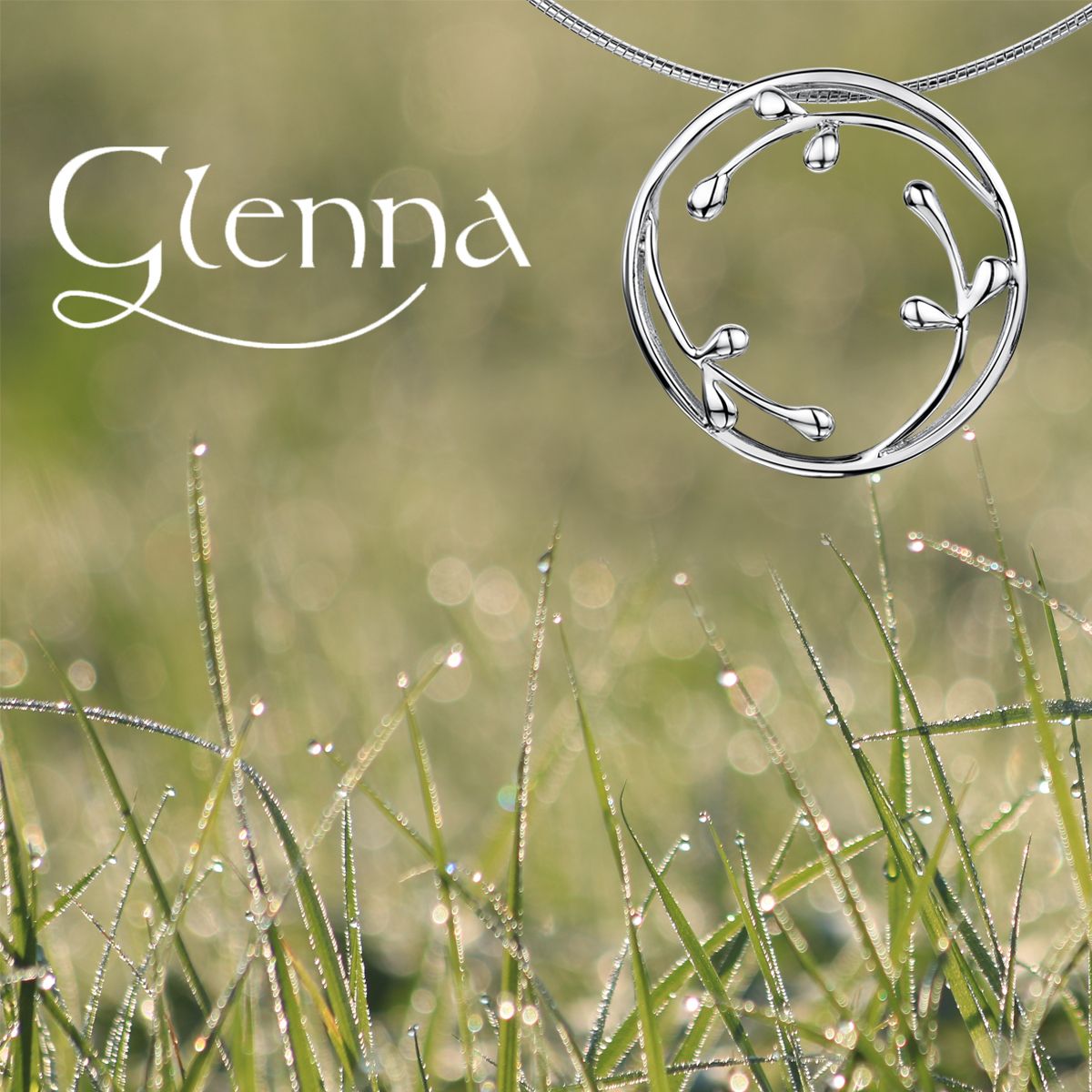 Glenna takes inspiration from the beautiful Scottish countryside. All our collections are designed in Scotland by our small family team of designers living and working in beautiful Dumfries & Galloway,
Sterling silver designer jewellery with a modern, timeless appeal. A proven all year round seller, ideal for Jewellers,Gift shops, Visitor Centres, Garden Centres & most high quality retail stores.
Design story card and high quality packaging with every piece.
Retail from around £19 - £49
Exclusive designs
Scottish & Celtic collections
Nature & Wildlife collections
The story has just begun with stockists now being appointed
We hope you love our collections,
Glenna x
You also might like our sister brand also featuring online at this show.
The Silver Studio - A Card & Gift -Designed in Scotland
Address
Castle Douglas
Dumfries & Galloway, Scotland
United Kingdom
Special Offer: Free Delivery on all orders & Free Glenna displays

Free Delivery on all Uk orders and Free High Quality Displays for all qualifying orders placed at the show.

Offer expires on: 31-Dec-2021
NEW Scottish Coast silver collection from Glenna. Living close to the sea, Glenna Loves the ripples of the ocean and the ever changing Scottish Coastline.

Glenna Jewellery was born when the inspiration to create a contemporary jewellery collection with a distinctive Scottish style came to Glenna on a hilltop close to the studio.
Fashion Accessories

General Gift

Jewellery & Watches

Scottish Gifts