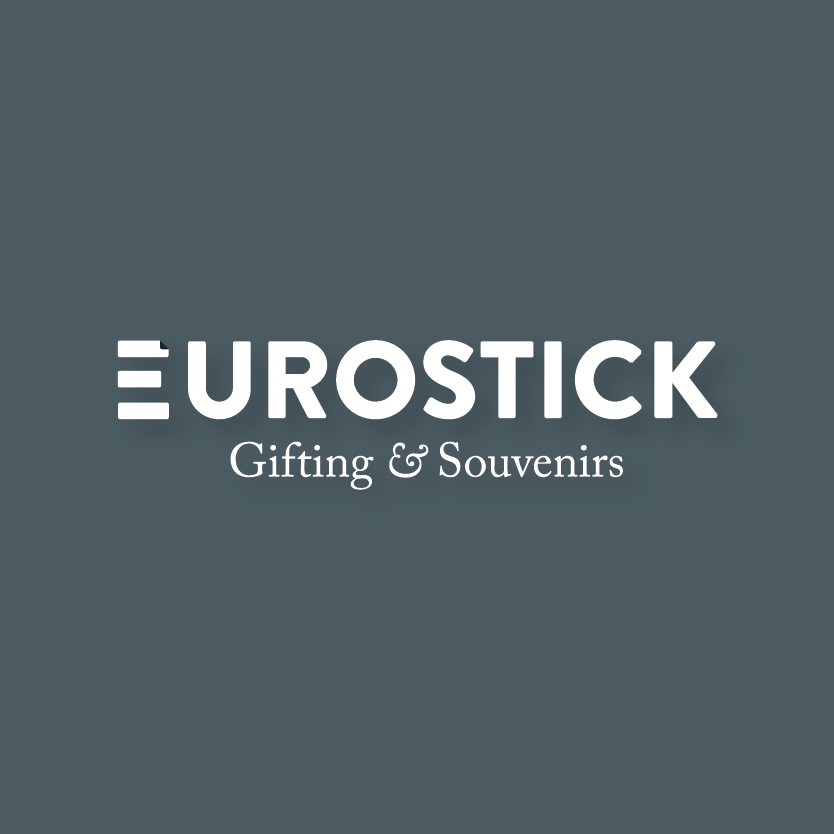 Established in 1995, Eurostick has grown to become one of Europe's largest gift and souvenir suppliers.
Constantly innovating, we have developed our own brands and products that have both responded to market needs but importantly, lead the market in creativity and innovation.
Our collections various brands and products are supplied to a mix of Blue-Chip brands, independent retailers, museums & visitor attractions.
The past 12 months have been very different and for the foreseeable future our customers/visitors are going to be more domestic than international. To this end, Eurostick is ideally placed to bring you a range that suits this change in dynamic. We have been helping many of our customers transition from their traditional product offering to take advantage of the "new normal" and helping refresh their product line-up to reflect the change in clientele. If this is something you would like some help and advice on, please get in touch.
Aside from our established brands and products we also offer contract and bespoke commissions responding to any brief. Please take the time to check out our brands and products on the following pages and get in touch if you have any questions.
Call us on 0141 411 8228, email us on info@eurostick.biz or visit our on-line ordering platform at www.eurostick.biz and register with us.
Address
Glasgow
United Kingdom
Apparel

Fashion Accessories

General Gift

Knitwear

Scottish Gifts