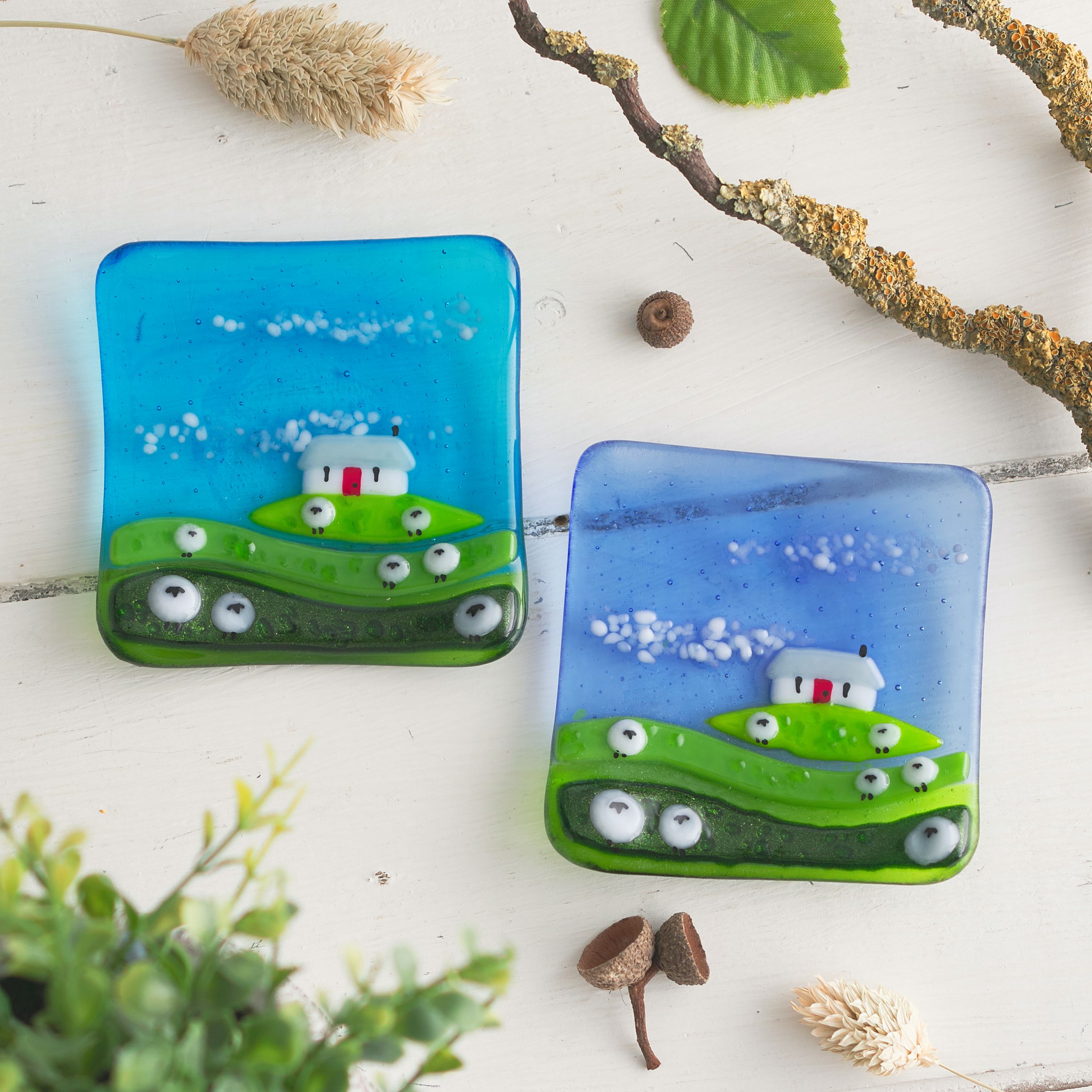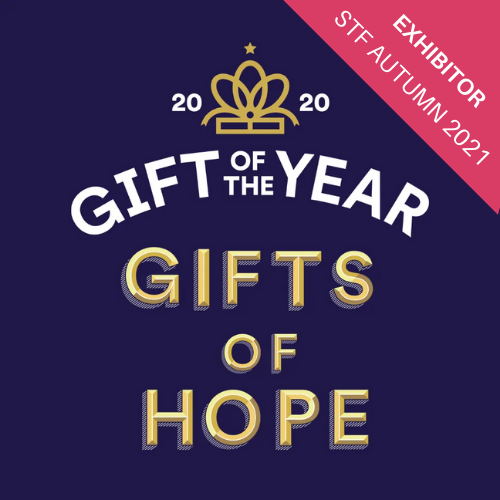 Hello..... welcome.... it's so nice to see you ....
Working from her garden studio, Ann hand cuts and fuses a range of bright fused glass pieces. She tends to work with Scottish themes but is always up for a challenge and loves to put a personal twist on a range if you'd like something just for you.
We were delighted when, in the midst of all the darkness that was 2020, the new gift set of 2 teeny rainbows won the new Gift of Hope award..... just the wee boost of hope we needed.
Address
Clackmannan
United Kingdom
Special Offer: 6 free mini dishes with £500 order

Add 6 free mini dishes at £500

This offer is only available at the show

Offer expires on: 31-Jan-2021

Special Offer: 6 free hangings over £350

Spend more than £350 to receive 6 free hangings

Offer expires on: 31-Jan-2021

Special Offer: Free delivery with spend of £250

Spend £250 to receive free delivery

This offer is only available at the show

Offer expires on: 31-Mar-2021
Art & Prints

General Gift

Glass & Ceramics

Interior Accessories

Scottish Gifts