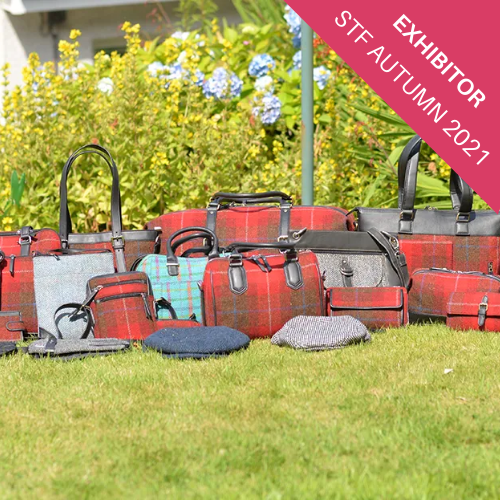 Hand crafted Harris Tweed and leather bags and accessories.
Established in 2004, Das Impex are now starting a wholesale online shop to offer fresh and unique designs to our valuable customers.
We are specialists in creating the most fashionable and luxurious handbags and accessories using iconic Harris Tweed fabric and leather.
We have an experienced, efficient and adaptable design team on hand to offer our customers a multitude of fashionable and classic designs.
We are committed to making our customers happy with every purchase and to providing the best quality products and services.
Address
London
United Kingdom
Fashion Accessories

General Gift

Scottish Gifts