Contact Grills (Pocklington)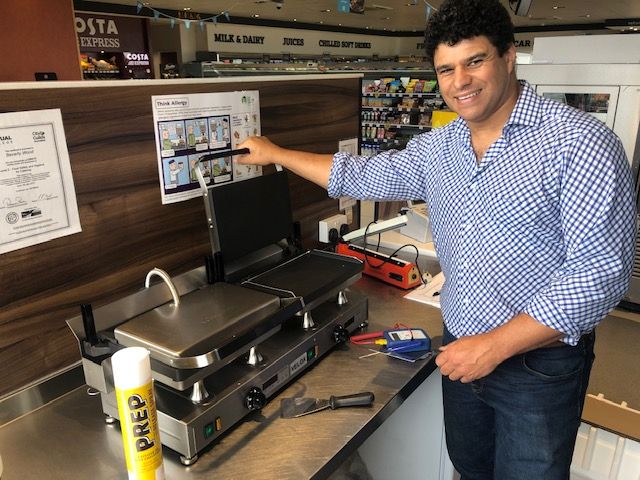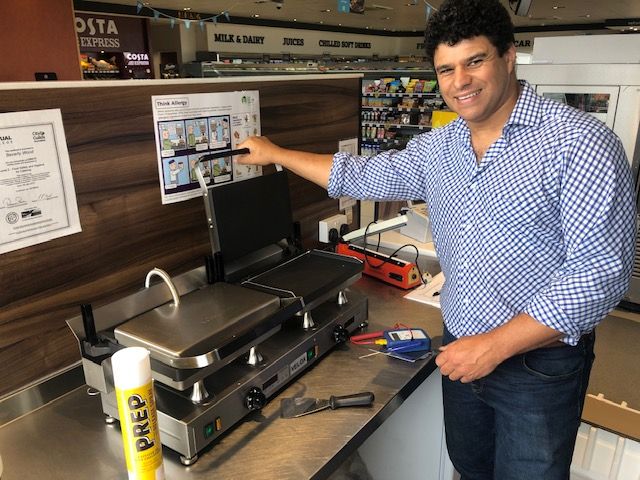 Welcome.
Many of you may not have discovered our amazing cooking grill systems but once you have experienced what it can achieve it becomes unforgettable and potentially one of your main pieces of catering equipment.
The grills allow operations to cook to order a wide variety of product lines from bacon to burgers, chicken fillets to toasted sandwiches, steaks to omelettes, fried eggs to Paninis, crepes to black puddings. The list is not exhaustive
Our Best Three words to describe the grills
Variety, Performance & Speed
Please watch our product in action by clicking on any of the videos in our Video Lists.
Address
York
Yorkshire
United Kingdom
A quick introduction to what the grill is about. Watching this short video could help you generate ideas.    Any questions at all then please simply contact the exhibitor using the button provided. 

Bacon time can be adjusted to suit the desirability of the colouring of the bacon along with the thickness of the product. Most thick-cut bacon can take 45 seconds - 1.30 minutes..  

Two good portions of french possible per cooking surface.  Piping hot from frozen.  Desirability adjustable by simply increasing the time on the grill unit.  Potatoe wedges are also possible with the ...

This Demonstration shows how steaks and keeps them juicy and succulent.  The grill plates even lock in the flavour, nutrition and visually hardly shrink.  The general rule of thumb with timing is  The ...
Biscuits & Bakery

Confectionery, Crisps & Snacks

Food Service

Meat & Fish

Sauces, Oils & Vinegars