Churchill Venison
Collection: Food From Argyll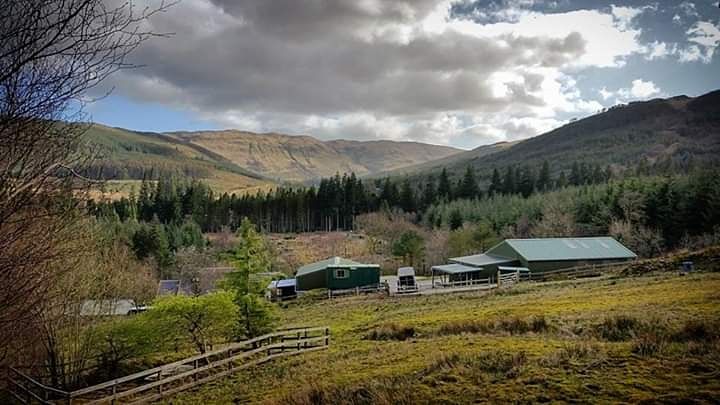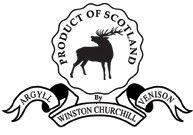 Delicious Wild Venison from the hills of Argyll 🦌
Stalked by our professional stalkers and butchered to our customers requirements by our two butchers
Address
Sandbank, Dunoon
Argyll & Bute
United Kingdom
Delicious Haunch of Venison. If you need a larger or smaller joint, please contact us, we would be delighted to advise and supply to your requirement.

Our venison prime steaks are cut from the muscles from the haunch. Our standard pack weighs approx. 380g and has two steaks in it, serving two people.

Our packs of venison sausages weigh a minimum of 350g and will have between 9 and 12 sausages in it. These sausages are delicious grilled. Please note that all of our sausages are hand made - there ma ...

Tasty venison quarter pounders - a very meaty burger - we use the same recipe for these as for the burgers we cook at events.