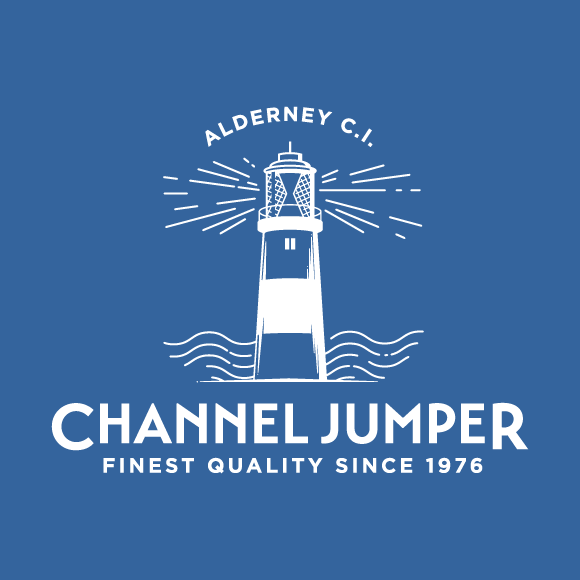 Channel Jumper in Alderney: Makers of finest quality traditional Guernseys.
Born in the islands' seafaring communities, Guernsey jumpers have a rich history and a hard-wearing reputation. The Guernsey came into being as a garment for fishermen who required a warm, hard wearing, yet comfortable item of clothing that would be able to resist the sea spray. The hard twist given to the tightly packed wool fibres in the spinning process and the tightly knitted stitches produced a finish that would "turn water" and is capable of repelling rain and spray.
Established in 1976, Channel Jumper was started as a Cottage Industry with the intention to revive the Alderney sweater which had not been seen over 70 years and to establish a knitting industry on the island. Today, Channel Jumper produces a range of different designs, many of which are unique to us.
Address
The Harbour
Alderney
Guernsey