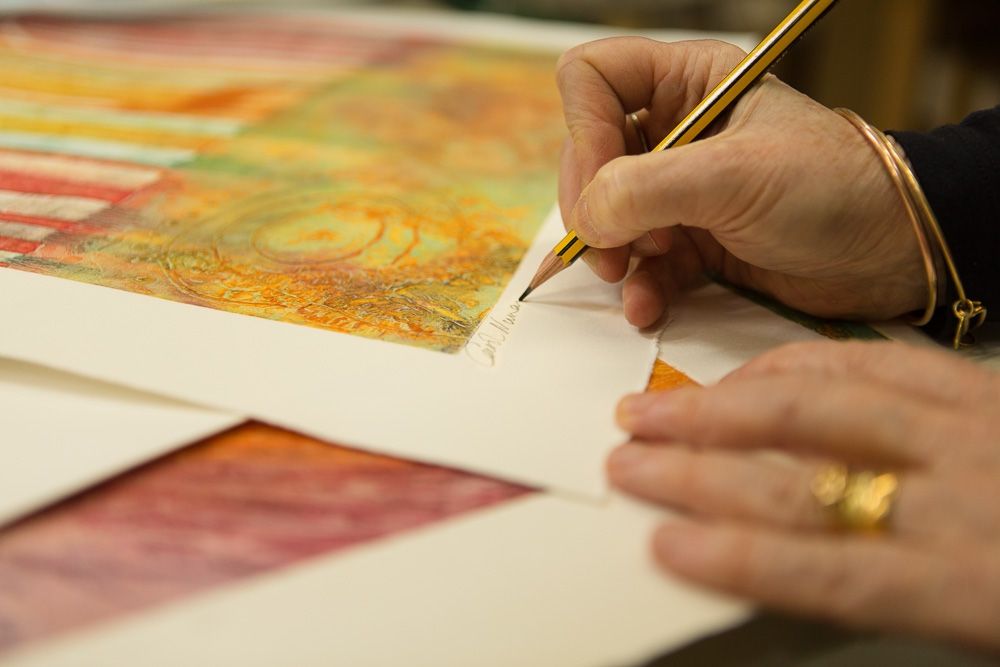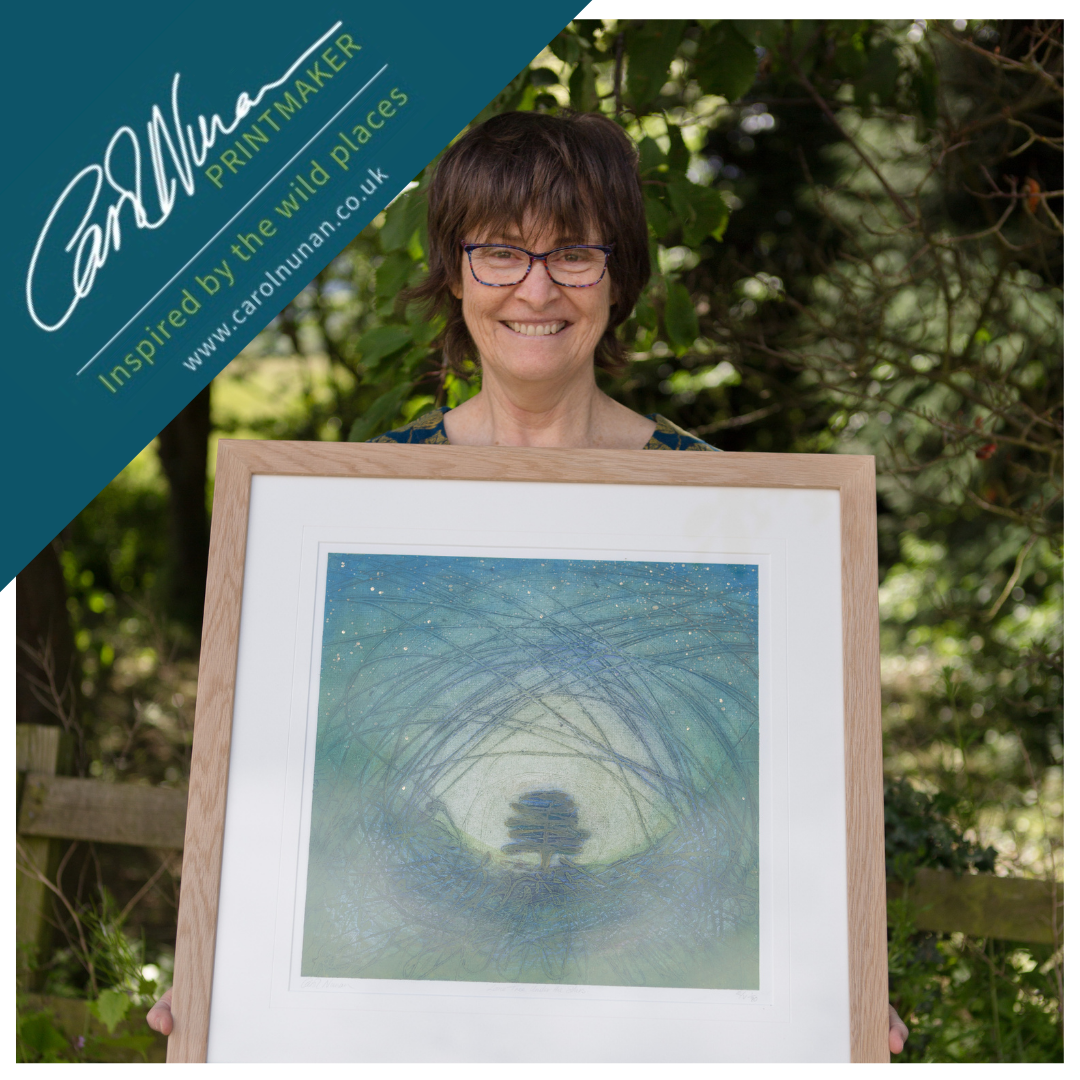 I make land and seascape original prints full of atmosphere using colour, pattern and texture. Additionally, I sell limited edition giclee prints, glass coasters, open edition prints, box framed mini art prints and greeting cards.
I am inspired by the wild places - big skies, wide vistas across land and sea, rich bird life, ancient history and wild gardens of the west coast of Scotland, Highlands and Islands.
We can arrange to send samples if you like what you see.
Address
Unit 4 The Courtyard, Ochrelands Workshops, Hexham
Northumberland
United Kingdom
Special Offer: FREE DELIVERY ON ORDERS OF £250 OR MORE

FREE DELIVERY ON ORDERS OF £250 OR MORE

Offer expires on: 31-Dec-2021

Special Offer: Try Me For Size

Ask for samples

Offer expires on: 31-Dec-2021
Art & Prints

Glass & Ceramics

Greetings Cards & Stationery

Interior Accessories

Scottish Gifts