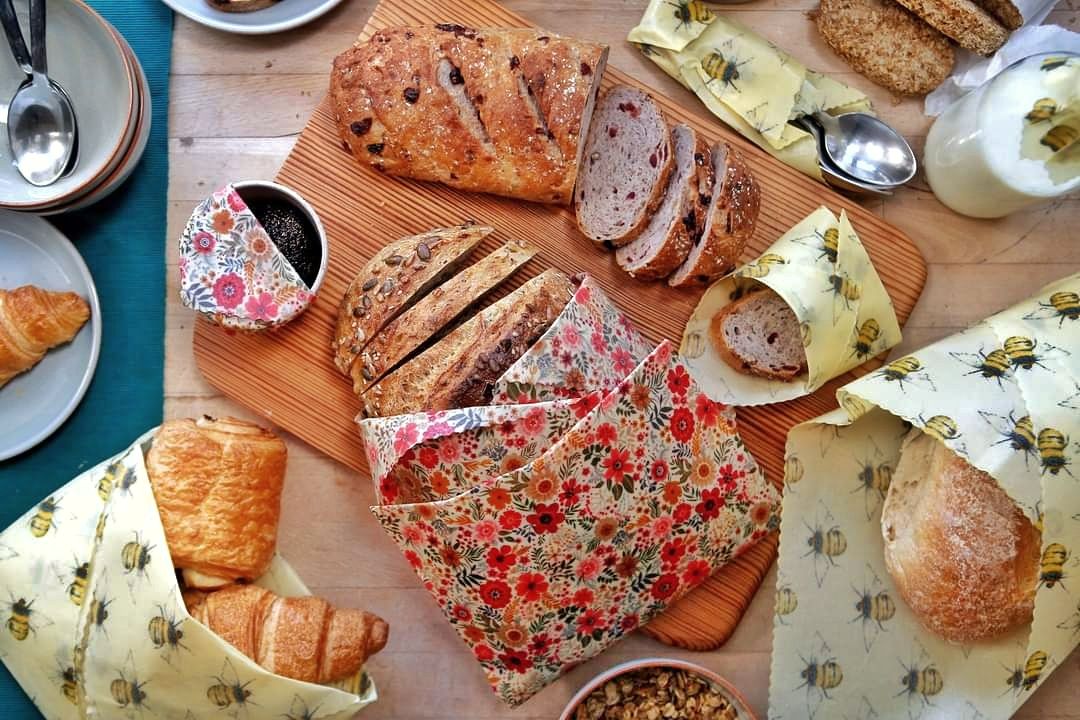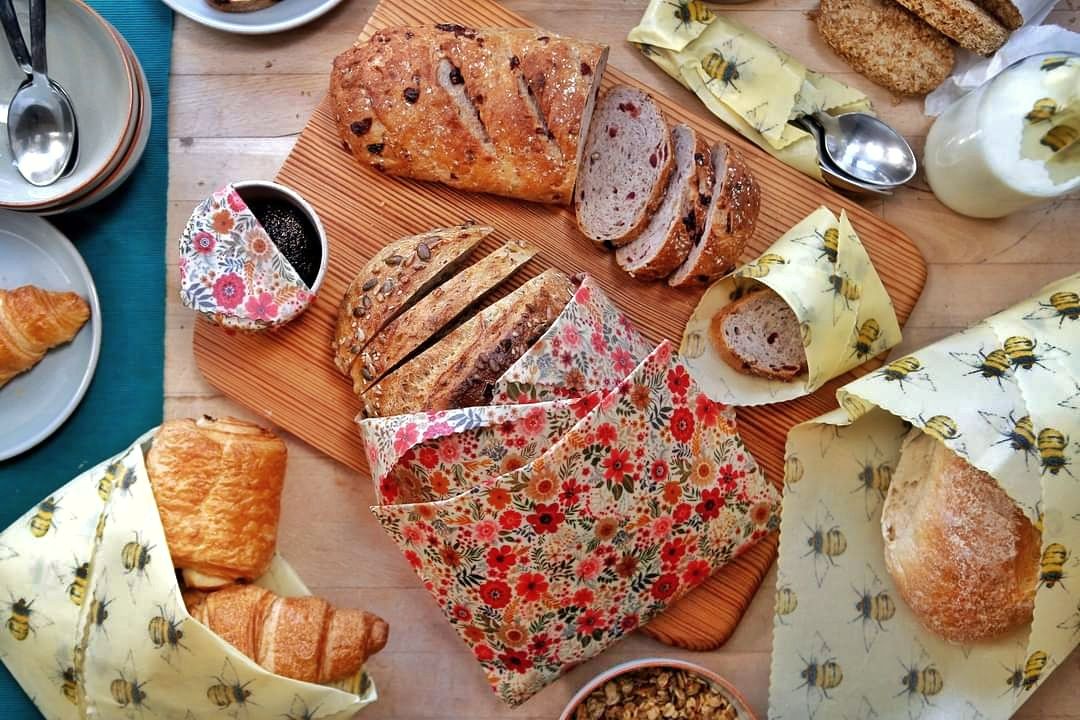 Bumble Wrap has been manufacturing Beeswax Wraps for over three years and was born out of our need to make sustainable changes to our everyday lives. As more and more people have become consious of the small changes we can all make, beeswax wraps have grown in popularity. And we are committed as a company to continuing to offer solutions and alternatives to our everyday. The game changer for beeswax wraps is that they keep food fresher than the cling-film alternative. Our wraps help protect and preserve food, reducing home food waste.
Better for the planet and better for your food.
We have grown in these last 2 years and now support over 150 stockists throughout the UK and Europe.
Simply wrap, wash and reuse.
Address
York
United Kingdom
NEW

The perfect selection of each of our packs including a variety of coordinating designs

This offer is only available at the show

Offer expires on: 30-Apr-2021
Cheese & Dairy

Organic, Ethical & Vegan

Gift Food & Cookbooks

Packaging, Display & EPOS