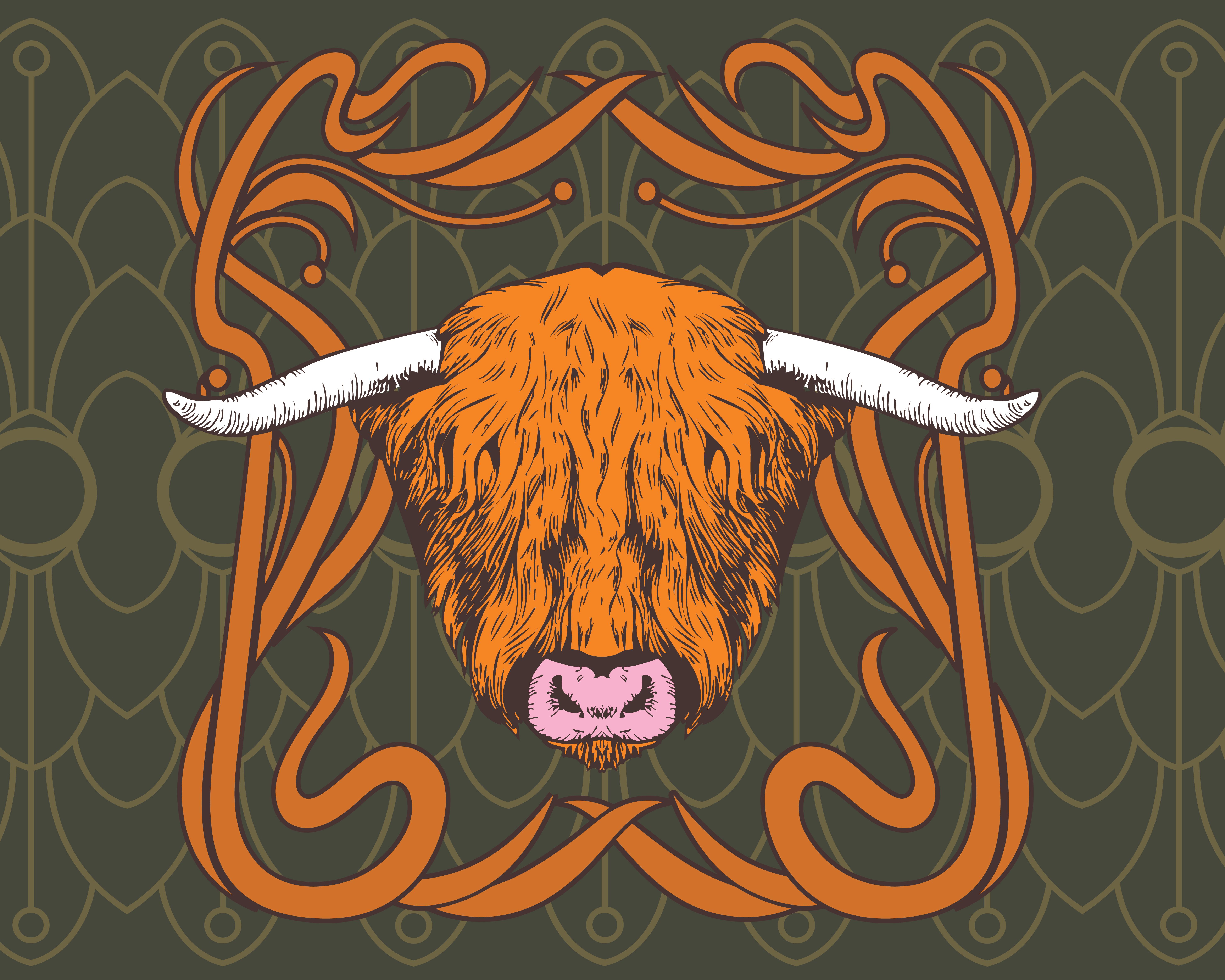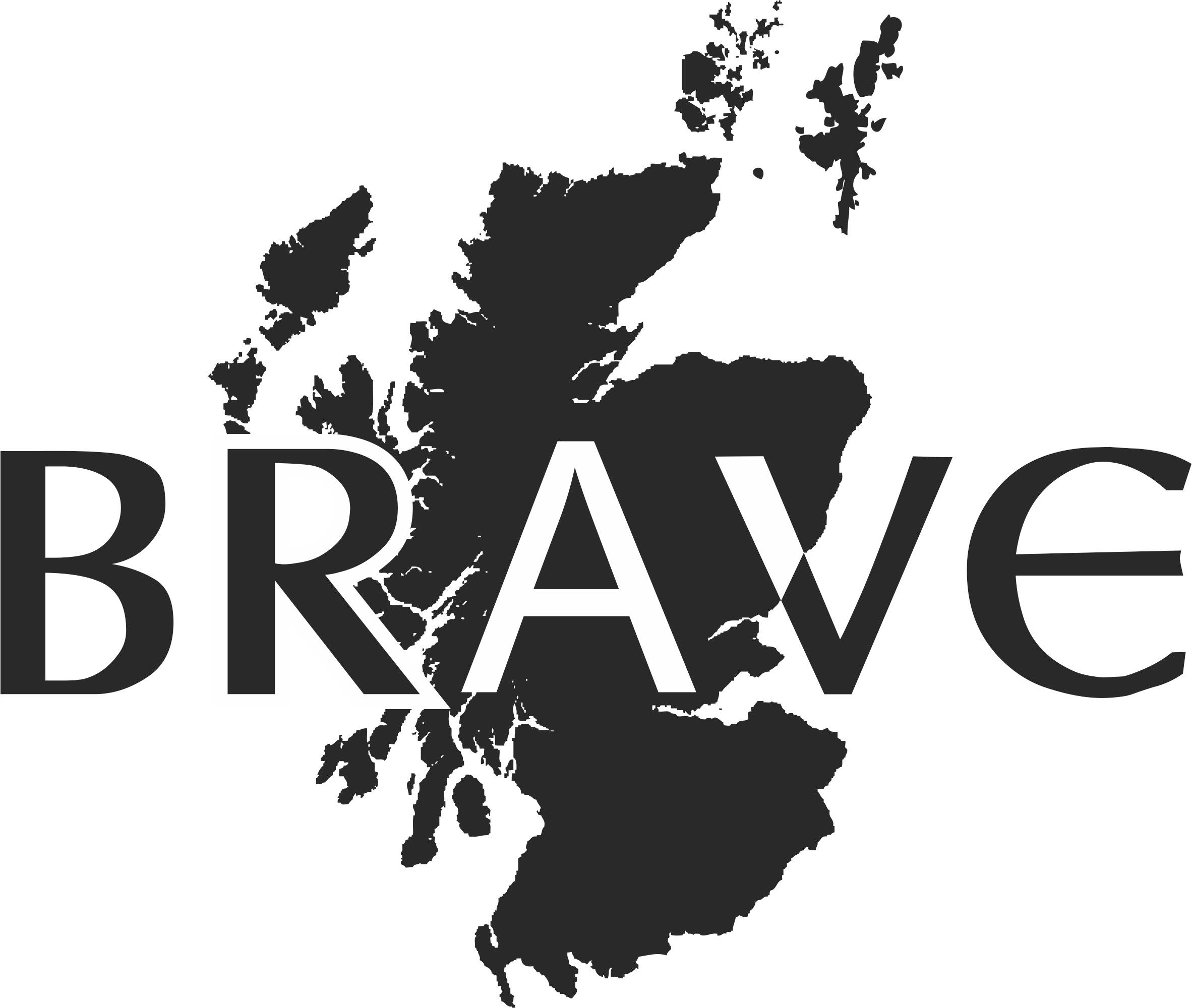 Since our inception in 2010 all our designs have been influenced by elements of pop culture and our beautiful country; the scenery, the humour, even the weather!
We incorporate these designs over a range clothing, cards and homewares to create a selection of gifts suitable for all manner of Scotia lovers.
As we draw our inspiration from Scotland, we feel it is important to give something back too.
That is why all of our products are ethically produced and we are committed to using locally sourced materials and labour whenever possible.

In 2020 we launched a new lifestyle label called BRVE.
BRVE is a unisex lifestyle label producing products which are modern in style, fit and functionality all with a Scottish touch.
Address
Glasgow
United Kingdom
Special Offer: Here to help

Dropshipping & Returns

This offer is only available at the show

Offer expires on: 01-Jan-2022
Apparel

General Gift

Scottish Gifts