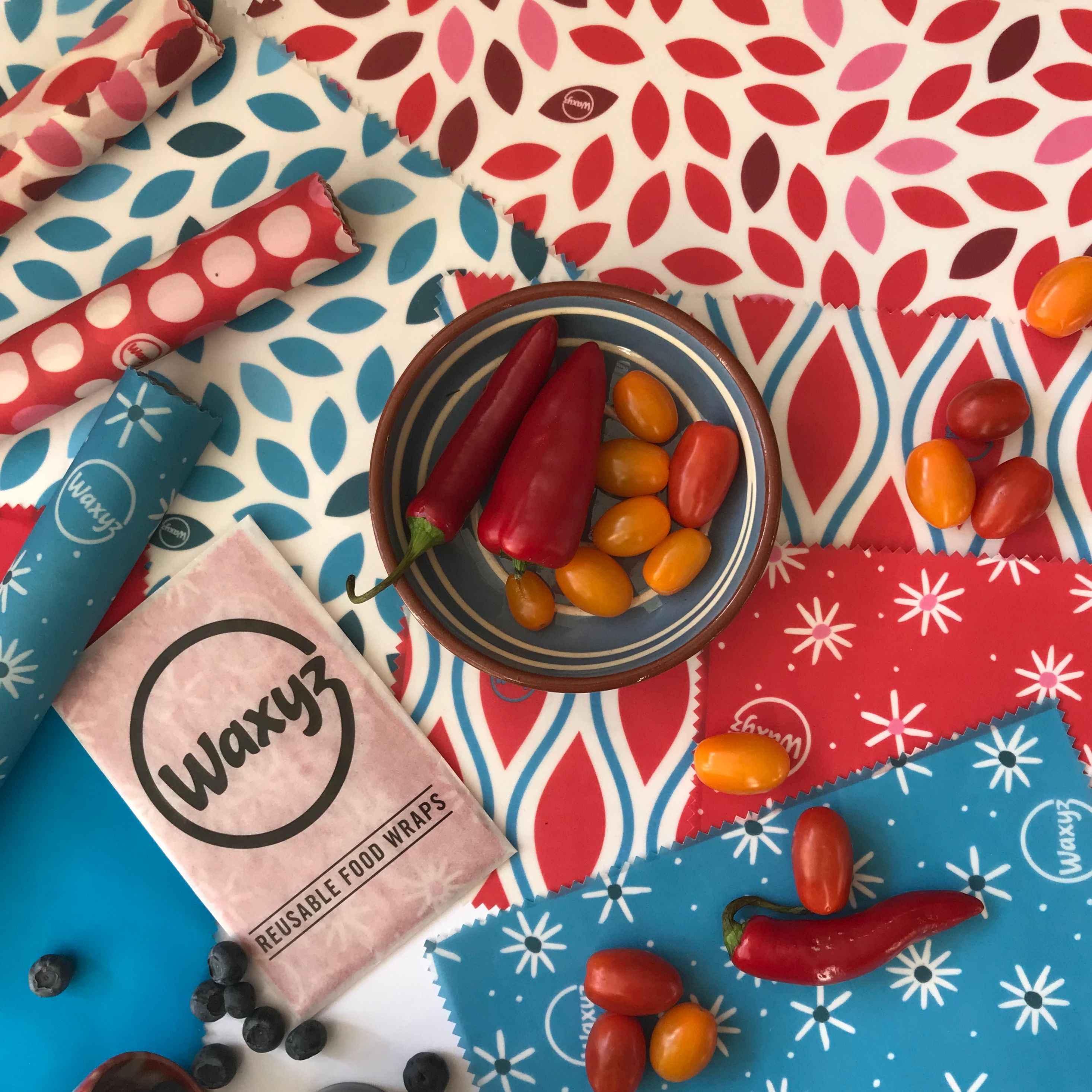 Launched in June 2018 Waxyz are an award winning vegan and eco friendly reusable food wrap. The ideal alternative for single use plastic .
Simply wrap, store, wash and reuse.
Waxyz are lightweight, odourless and have a dry, non sticky feel.
Available in 4 designs, 4 colours and 4 sizes, and a Roll, our signature range is bright, colourful and contemporary.
We also offer a white label service allowing other businesses to highlight their eco credentials whilst also building brand loyalty.
Address
Anstruther
Fife
United Kingdom
Special Offer: 13 for the price of 12

13 wraps for the price of 12

This offer is only available at the show

Offer expires on: 31-Dec-2021
Cheese & Dairy

Eco, Organic, Ethical & Vegan

Food Service

Packaging, Display & EPOS