Aurora Jewellery
Collection: Creative Orkney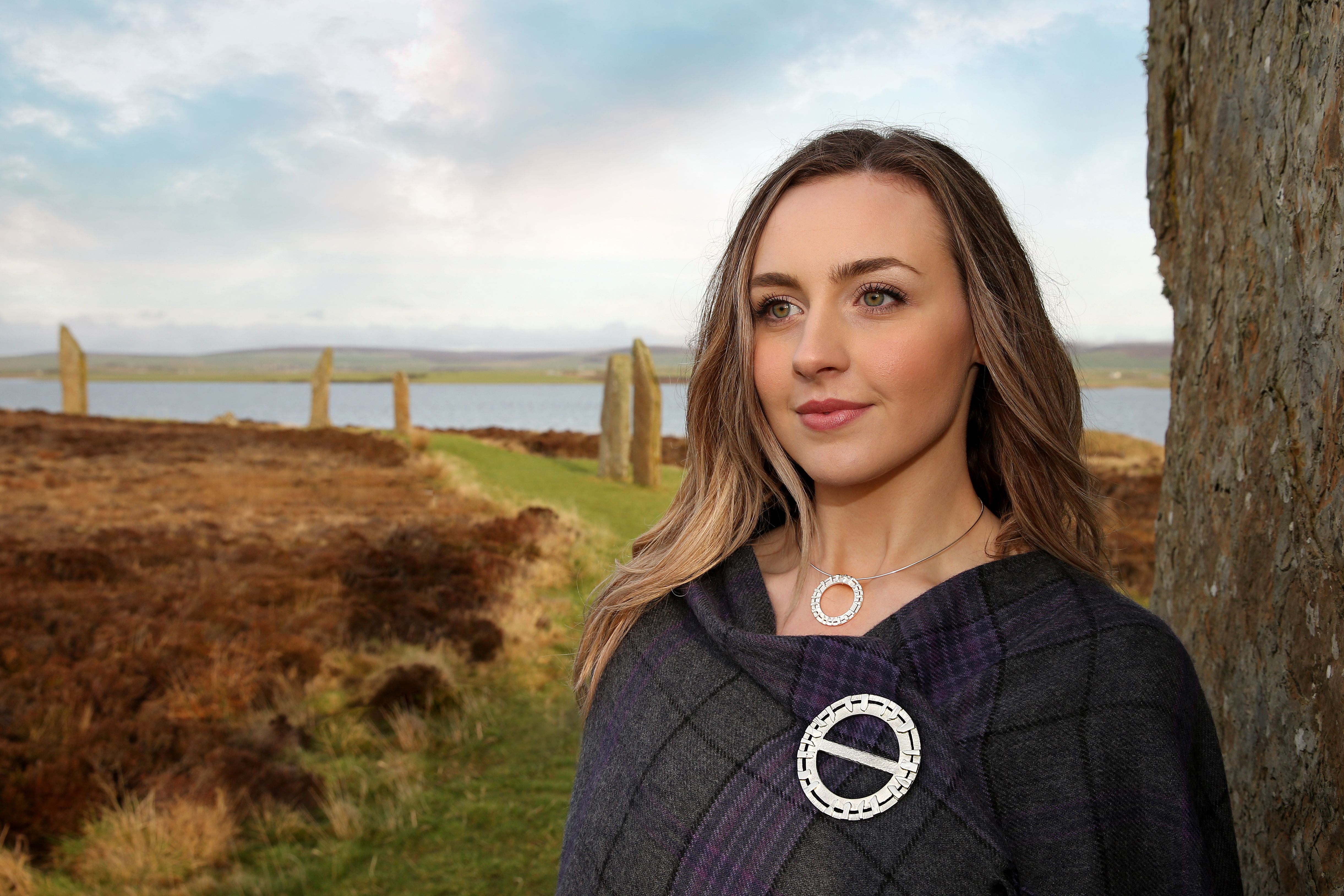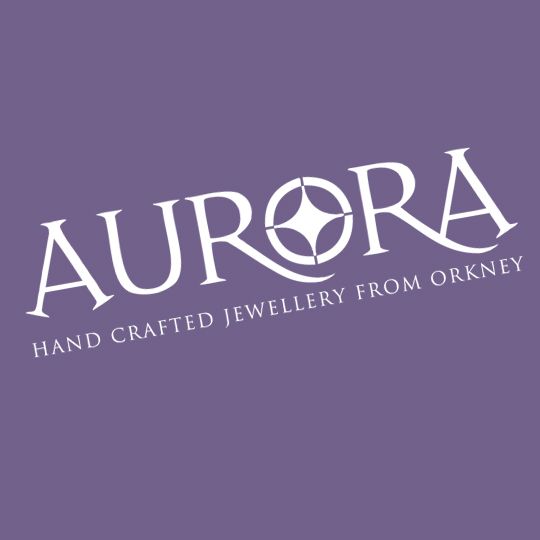 Aurora's diverse range of collections captures the very essence of Orkney, combining traditional techniques and an innovative approach to design.
Aurora has a reputation for producing truly unique silver and gold pieces influenced by the history and landscapes of the islands.
Steven and his small team are based at the firm's workshop overlooking the stunning Scapa Flow.
An exciting new Outlander colaboration will see a busy year ahead for Aurora in 2021, Steven explains the project: "We were delighted to be approached by WildBrain CPLG and invited to collaborate on an Outlander collection. Our existing range of jewellery and tartans are greatly inspired by the islands' history and culture, so the Outlander theme was the perfect fit for us. And, since we are also fans of the series, it has been an absolute pleasure to work on the new range."
Address
St Ola
Orkney Isles
United Kingdom