Armagh Cider Company & Troughtons Premium
Collection: Invest Northern Ireland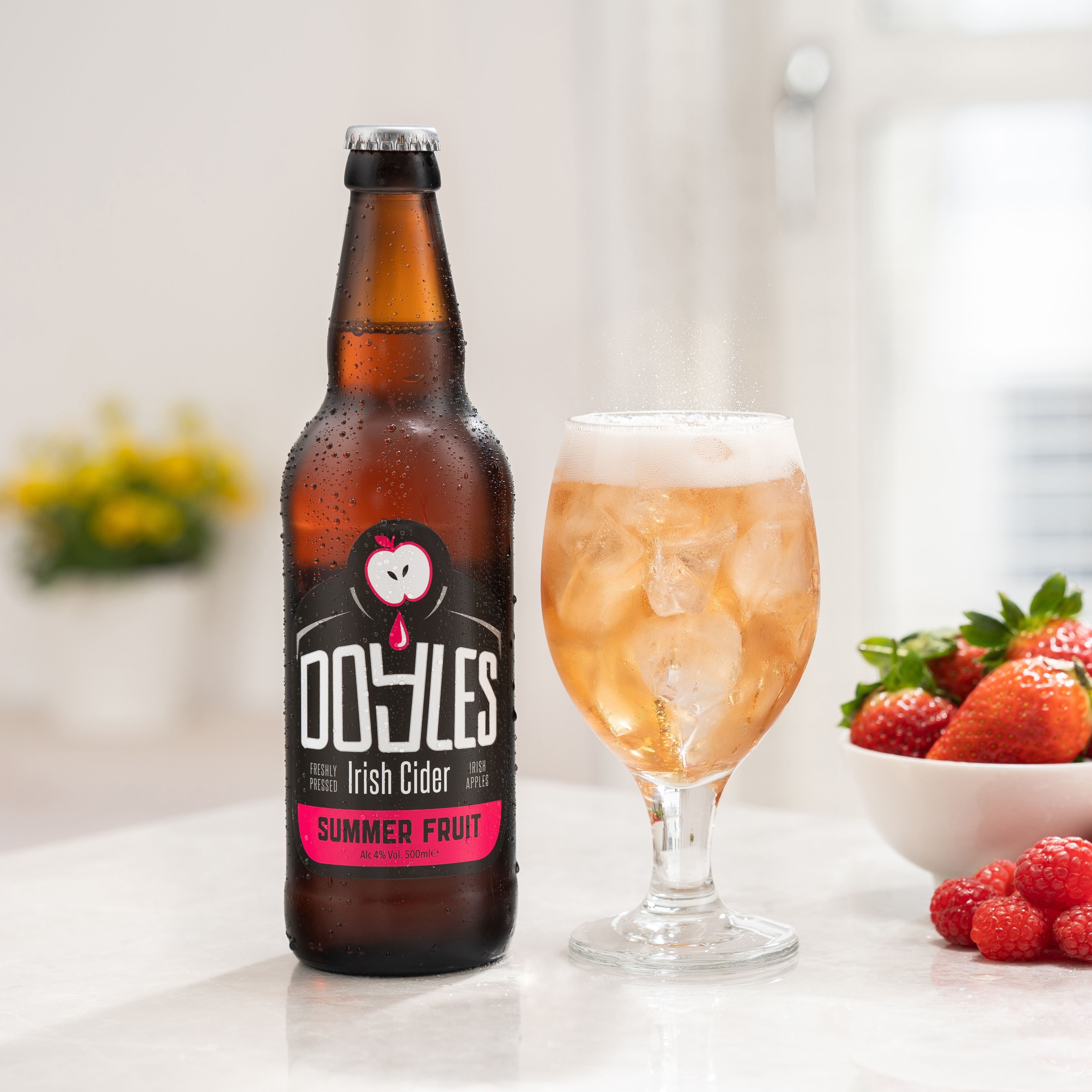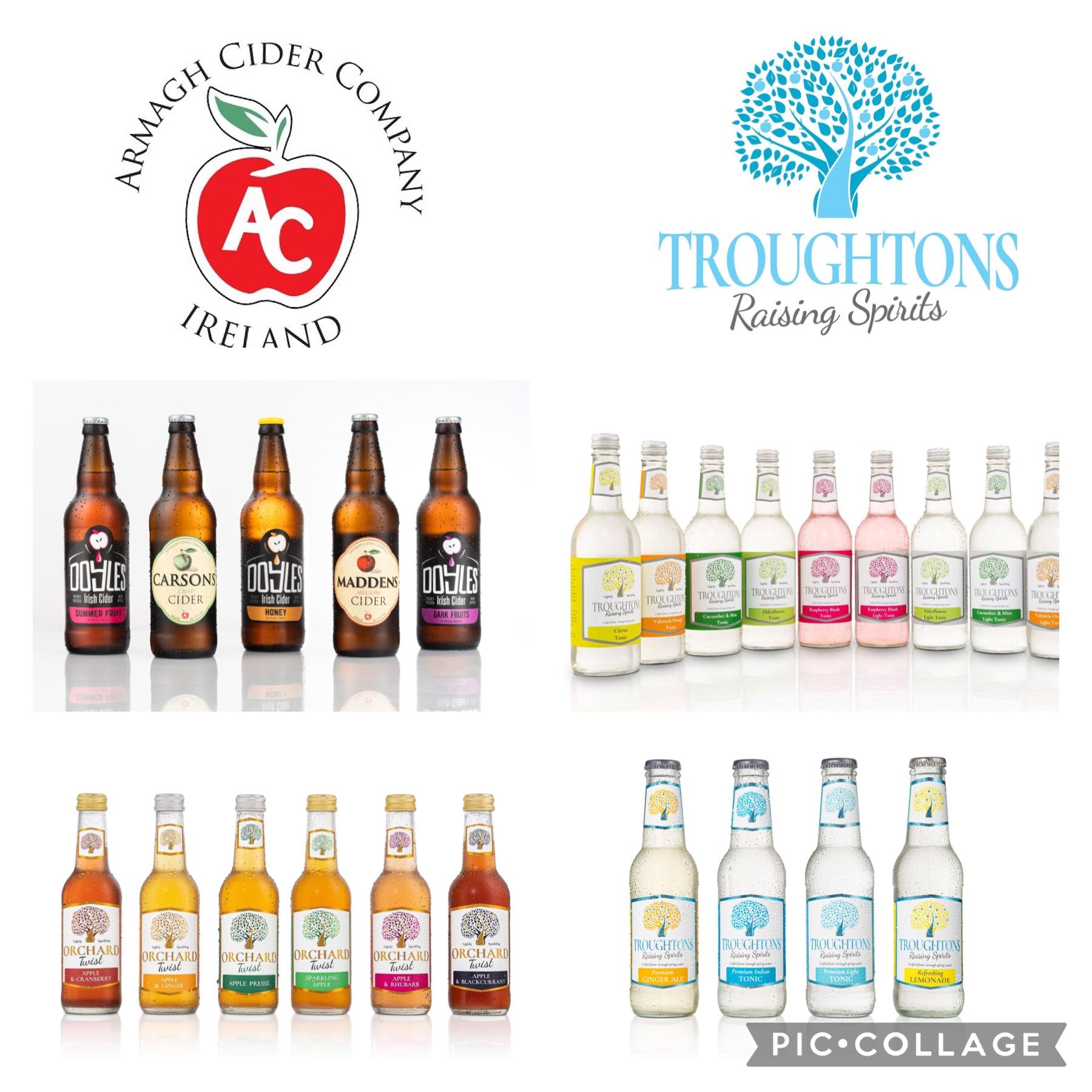 Armagh Cider Company was established in 2006 by Helen and Philip Troughton at their home farm in Ballinteggart, in the heart of the Orchard County of Armagh. The Troughton family have been nurturing apples for five generations since 1898 with 80 acres of orchards and are proud of their Bramley Apple PGI status. With their own bottling plant the company is also very proud of their 'From Blossom to Bottle' culture.
ACC has been producing award winning hand crafted ciders and top quality apple juices and apple cider vinegar and more recently, have created a new suite of lemonades and tonics using spring water from the farm (Troughtons Premium).
We offer consumers authentic, hand crafted, completely natural apple products with genuine provenance and heritage behind them which deliver on quality on taste.
Check out our exciting product range on our websites and online shop www.armaghcider.com and www.troughtonspremium.com
Address
Portadown
Armagh
United Kingdom