Alison Moore Designs
Collection: Creative Orkney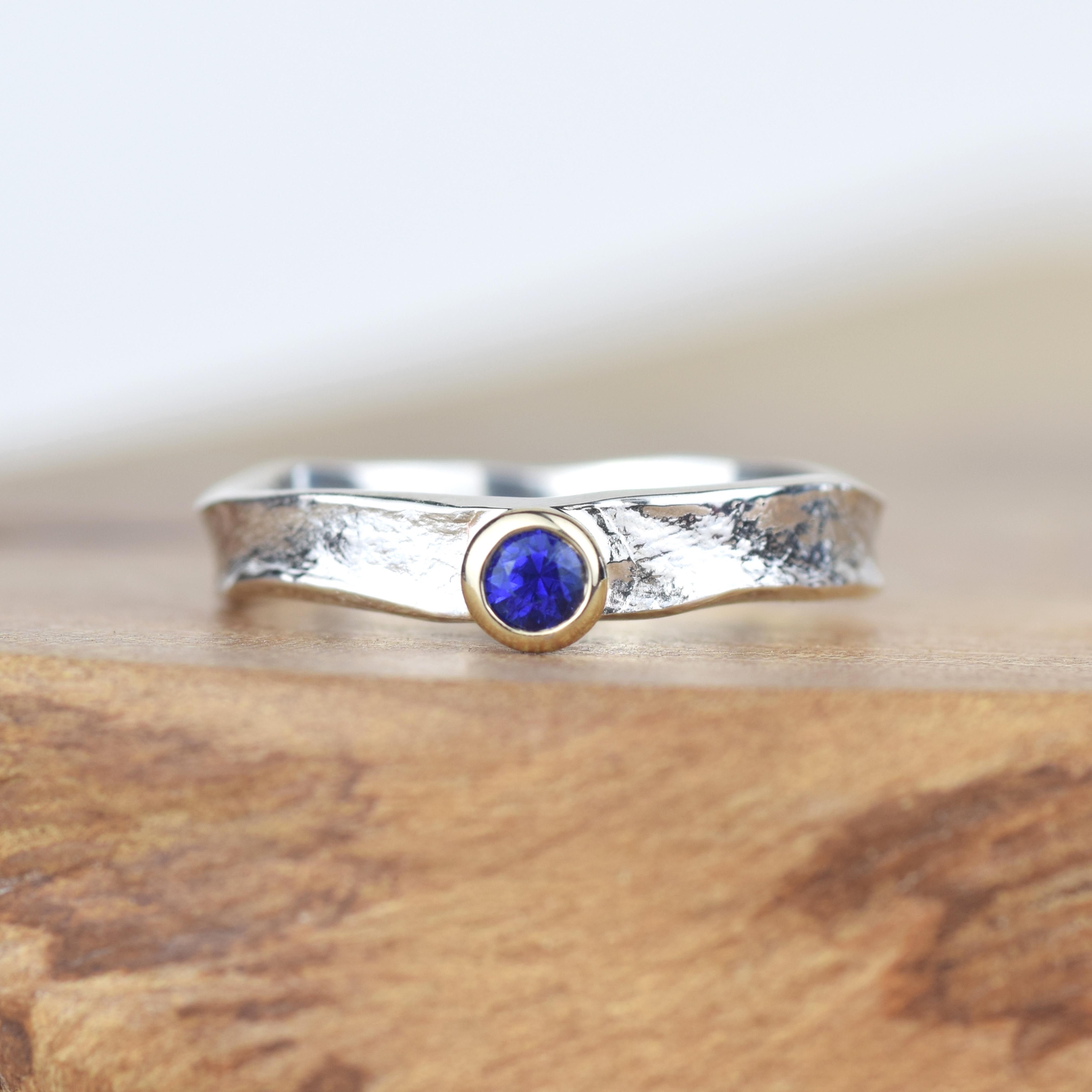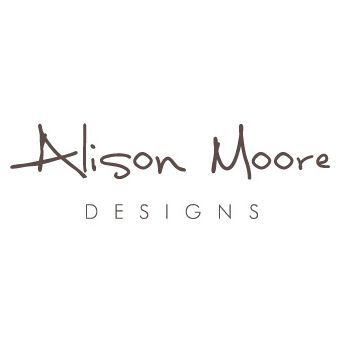 Alison Moore's approach to jewellery design is organic and refreshingly non-conformist.
As a former geology student, Alison has a particular appreciation for the characteristics of different minerals, so it's natural that gemstones – all ethically sourced - should feature so strongly in her work.
All of the collections are connected by the themes of purity and practicality, reflecting a desire to create pieces that are simple, wearable and affordable.
Address
Dounby
Orkney Islands
United Kingdom